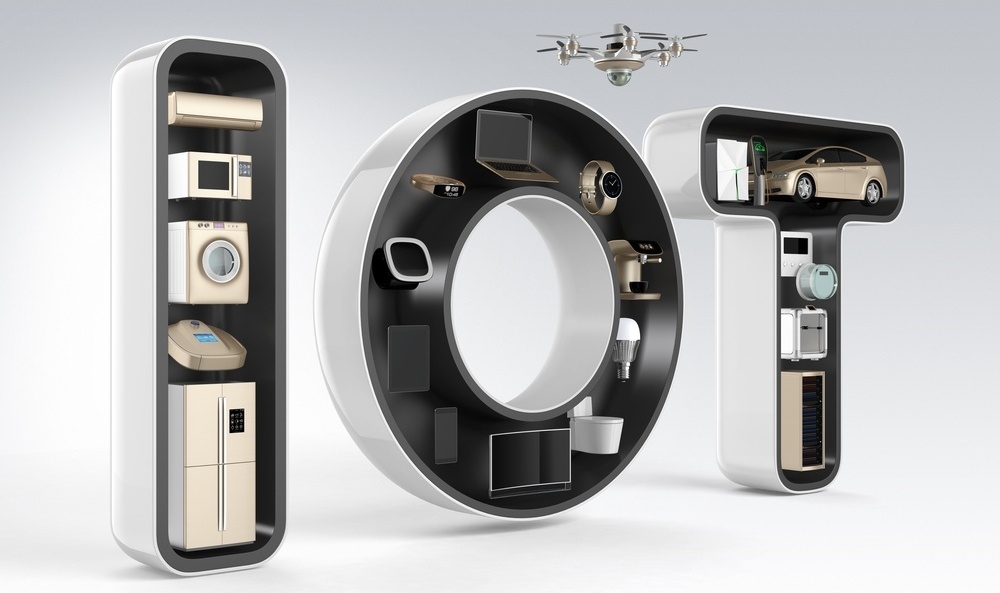 Feb 20, 2018 2:28:00 PM
Internet of Things (IoT) technology is one of the hottest technologies out there right now. It is used in numerous ways and by virtually every industry thinkable.
Retailers are leveraging the technology to enhance customer experiences, while manufacturers and distributors are utilizing it as a tool to optimize processes. In both cases; the purpose of IoT driven business initiatives is to transform real time data into actual business value.
Of course, this transformation reveals new obstacles: The connected devices in the enterprise generate vast amounts of streaming data, which require context to deliver value. The observed trends must be related to the business assets to which they are attached, taking into consideration the utilization and goals of those assets. Only by applying this context can asset performance be improved to better meet the objectives of the business.
In other words: there's a lot of work to be done for any IoT business initiative to succeed. But don't worry. In this blog post we'll share how organizations can plan, execute and evaluate effective IoT business initiatives.
Read More
---
---