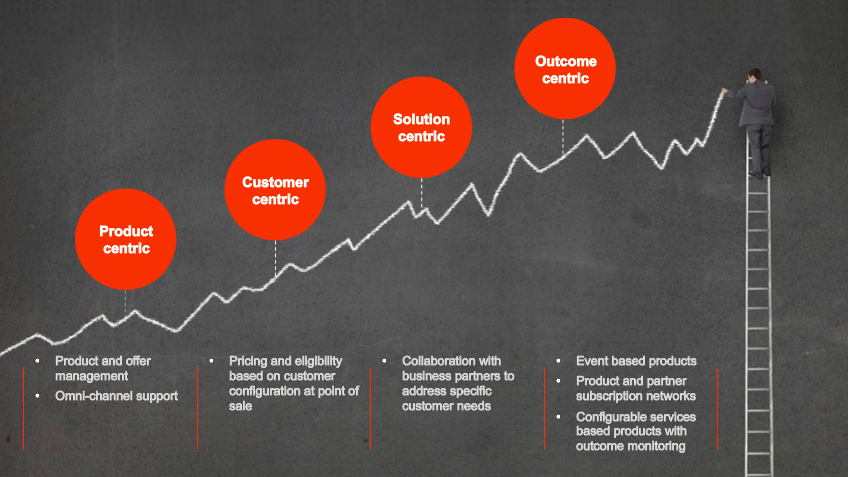 May 25, 2017 2:08:00 PM
This blog post is a summary of our recent webinar "Digital disruption for Product Information Management" presented by Darren Cooper, Director of Industry Solutions, Stibo Systems. To get even more insight on this topic, hear the full webinar (30 minutes) on-demand, and for free, here.
It's no surprise that product information managers' jobs are getting a little more complicated these days. Products, offerings and services are becoming more complex to design, sell and monitor. For companies who want to support digital disruptive products and services, Product Information Management (PIM) processes will need to evolve quite significantly.
Read More
---
---