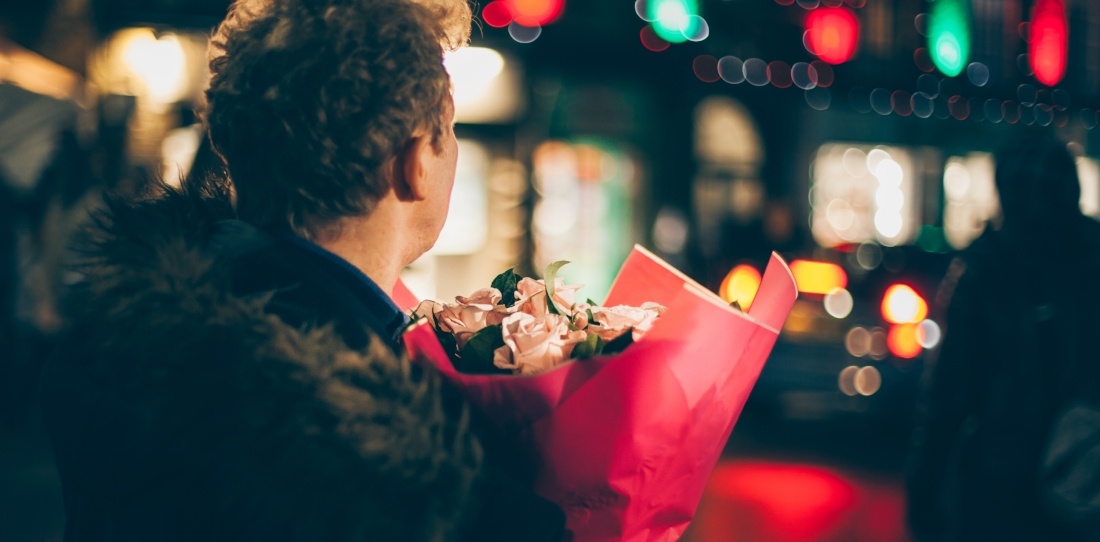 Feb 12, 2018 1:16:00 PM
The 14th of February, Valentine's Day – a day for Cupid to motivate those in love to prove their infatuation by spending ridiculous amounts of money on cards, flowers, and chocolates.
My wife takes full advantage of Valentine's Day, and only a trip to a spa, with treatments on tap, will do if I'm to confirm my affection. I know it's going to cost me - if only there were some offers that could help ease the annual financial pounding. But mostly, I find that there aren't.
Read More
---
---