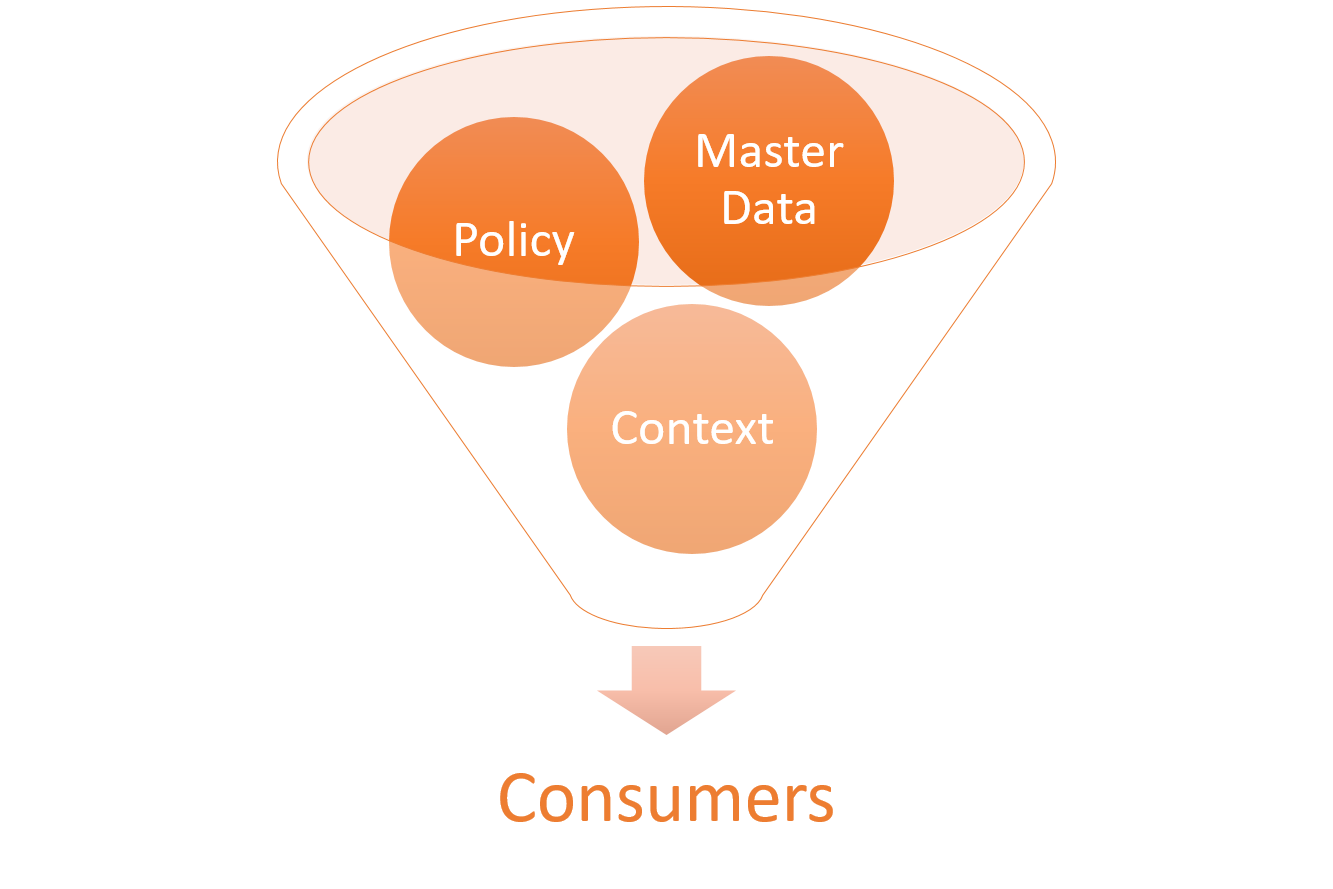 Jan 23, 2018 1:29:00 PM
Master Data Management is commonly known as a way to achieve data truth. The ultimate goal being to provide the end user with a "trusted single version of the truth" from which to base decisions, according to Wikipedia's definition of MDM.
By having all information in one place, it is easier to manage and thus easier to improve its quality and coherence. In other words; you just need "the single data view", then connect the outside world to the MDM solution to get instant access to good data. Right?
Well, not always…
Read More
---
---