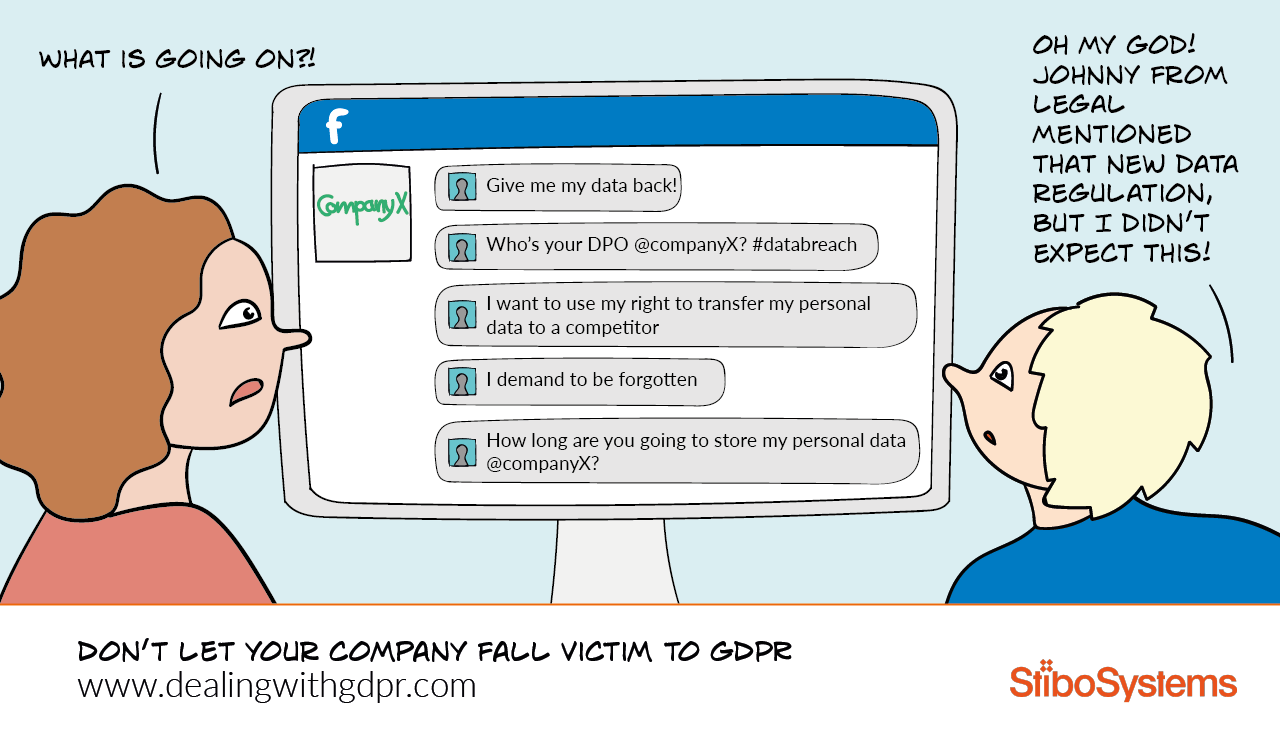 Feb 7, 2018 3:37:27 PM
Statistically speaking, Friday marks the preferred day in the week for most working people.

For most, it's the final nail in the coffin of the working week, and the first opportunity to let your hair down, relax and perhaps engage in a couple of days of overindulgence. Unless of course this particular Friday is the 25th of May 2018 ...

… does it ring any bells? If not, it should, because it's a Friday unlike any other in the history of data management, and here's why.

Friday 25th May marks the day on which the GDPR (General Data Protection Regulation) comes into force.
Read More
---
---