Author: Peter Andersson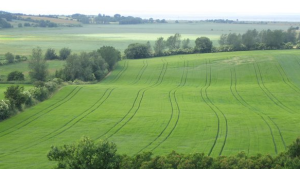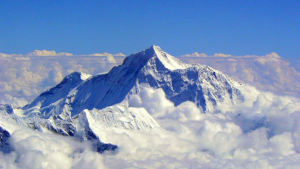 From a notoriously flat country... to the top of the world
Stibo Systems has a thing for trailblazers, and for the pioneers that set themselves ambitious goals that can only be met through grit, determination and team work. That is why we are proud to sponsor Danish mountaineer Ivan Braun in his attempt to climb Mount Everest – the world's highest mountain – without the help of bottled oxygen. Yes – it IS dangerous.
Ivan is facing a very different reality from yours and ours: avalanches, extreme altitudes, temperatures and weather, to name but a few. It is a massive project. Here are three lessons to learn from how one approaches an expedition such as this.
Dream big
There may be lower mountains to climb, but think about the future benefits you will enjoy once your body and mind has recovered. You will probably not get a new chance for a while. If you are going to do it, you may as well do it properly from the beginning.
Partner up
You may consider going it alone (i.e. building something in-house), but that is dangerous. Taking the mountaineering metaphor to the extreme: use a Sherpa. Why not turn to someone who is climbing these mountains successfully every day – and loving it?
Get the right gear
You can make your own (tennis racquets on your feet) or do it the macho way (going for the lowest cost items). But considering what is at stake, you may want to consider the third option: maximise your likelihood for success with the high quality gear the other successful climbers are already using.
About the expedition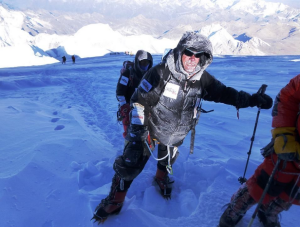 Passion takes you a long way.
43-year-old Danish mountaineer Ivan Braun will (if successful) in April be the first from his (notoriously flat) country to reach the summit of Mount Everest without the help of bottled oxygen. He plans to climb the North Face of the mountain. His climbing partner – Mingma Sherpa – will (if successful) be the first person to reach the summit of the world's highest mountain – 21 times!
Stibo Systems is a proud sponsor and will follow Ivan closely. In a series of climbs around the world, Ivan and his partner will prepare for the daring main expedition, which will take place in April 2015. Follow Ivan's progress and win prizes at www.alltheway2015.com.