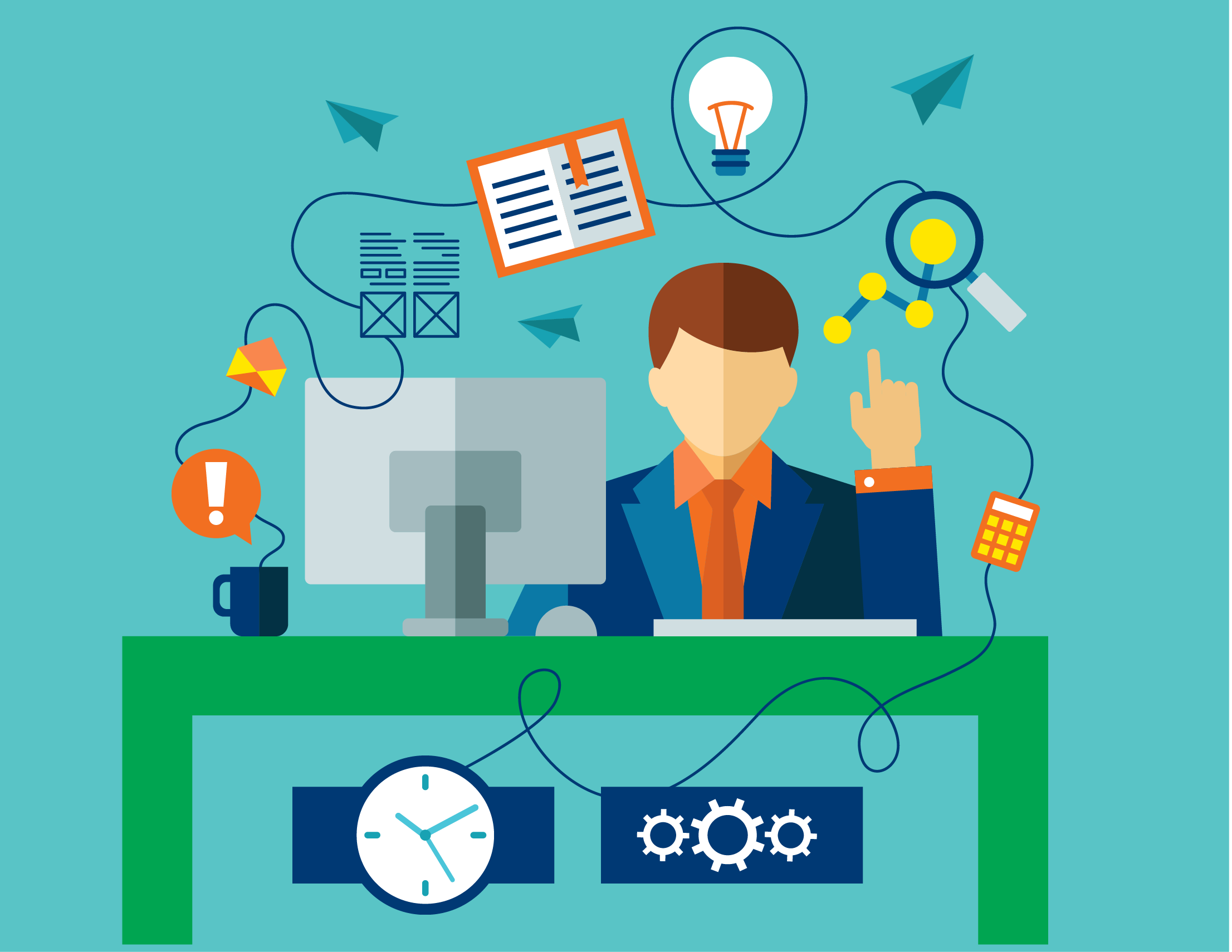 Stibo Systems proudly announces the release of STEP Trailblazer 7.3. This release offers a mix of new and enhanced features focused on creating a better user experience, increasing productivity, offering advanced tools for data governance, enhancing integration accessibility and improving overall system performance.
STEP Trailblazer 7.3 offers more features allowing systems to operate faster and smarter than ever before.
Benefit from new localized interfaces, dashboard views and pre-defined configurations
Spend less time searching for information, managing attributes and organizing workflow tasks
Gain control of workflows and business rules with revision capabilities and view the history of attribute values
Integrate easily with other business systems to import and export information
STEP Trailblazer 7.3 offers a better user experience with several key UI improvements in functionality and usability. We've also managed to increase productivity by including a list of features to keep you focused and efficient.
Data governance is always serious business, so we have included revision control for business rules and workflows, as well as improved audit trails and enhanced rules for attribute values.
STEP Trailblazer 7.3's enhanced accessibility improves the ease of importing and exporting critical data for customers and partners. And, to integrate business systems with STEP, we are offering a new extension API, improved integration endpoints and support for multiple LDAP servers.
Learn how Stibo Systems can help you take the next STEP in managing your data.