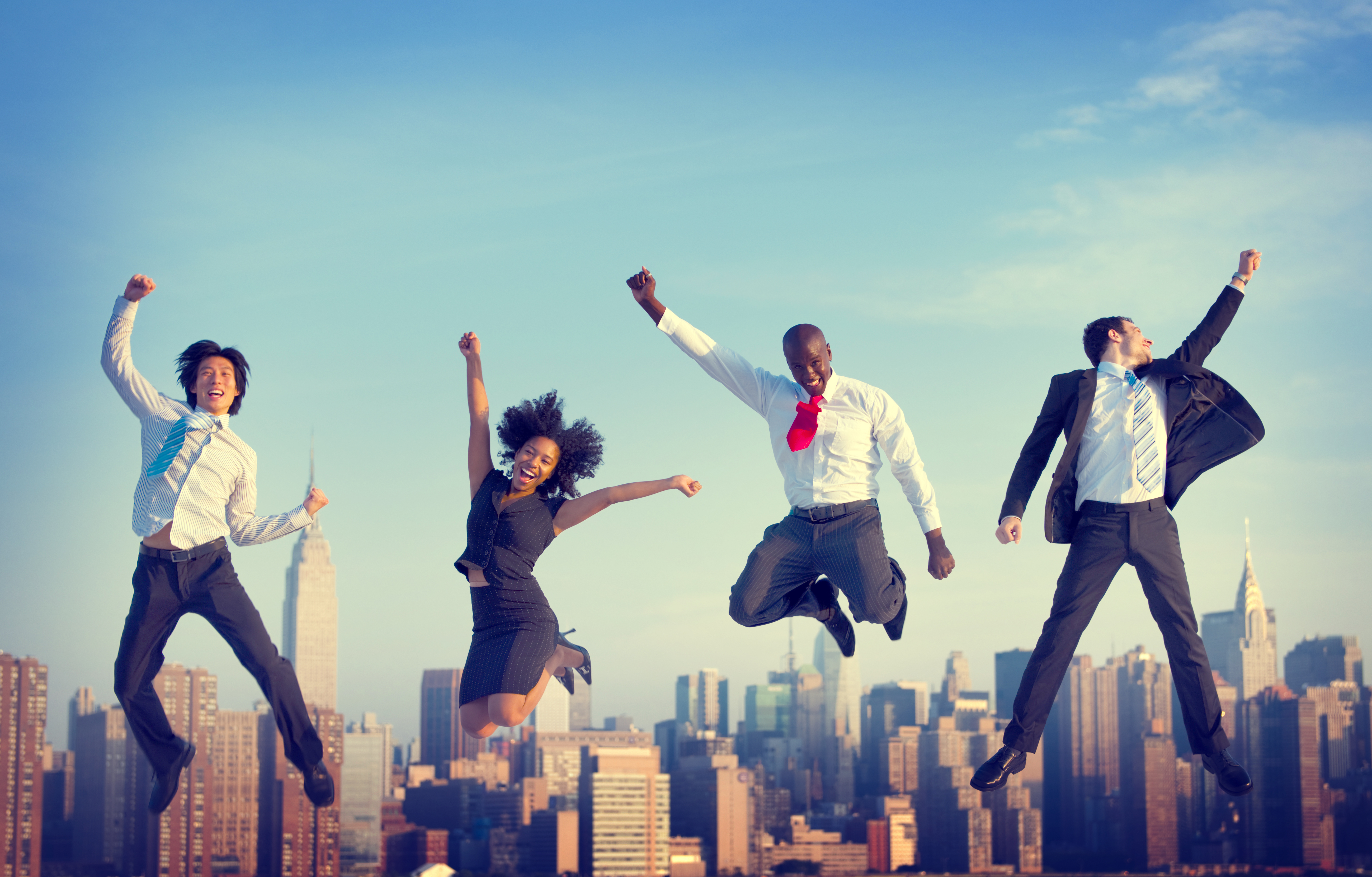 We need to be honest: it feels great to be #1. After all, that is the goal everyone is shooting for, right? Stibo Systems is both humbled and motivated by our recent accomplishments and accolades. In just the past year, we were recognized as a leader in the Magic Quadrant for Master Data Management of Product Data Solutions by Gartner, ranked #1 by Ventana Research for Product Information Management, and achieved an annual growth rate of 25%.
While both Gartner and Ventana Research recognized our success with high accolades for our Stibo Systems' Master Data Management (MDM) solution, STEP, we did not become #1 overnight. When we created STEP we set out to solve a major problem most businesses are facing: unreputable disparate data scattered across large enterprise environments. We knew how important it was for businesses to have centralized, organized and quality master data. This was a HUGE issue that companies needed to address on an enterprise level, and we knew that the key to our future success would start at the foundation of proper data management.
We attribute our success to listening and solving our customers' unique business challenges. Most of our customers are large global organizations who are the leaders and innovators in their respective industries – masters of their trade. Our customers are smart, focused and driven to find the very best solutions to solve their specific business needs. While they are masters of their trade, they needed Stibo Systems to help them master multidomain MDM, and that is exactly where our STEP platform comes in.
Earning the #1 position gives us the perspective and experience none of our competitors can offer. We are able to look back and utilize our knowledge-rich implementation history and bring forward our established best practices to our customers. Simply put, when we consult with our clients, we offer them real world tried and true solutions. Not only are we able to offer our customers STEP, the global leading MDM platform; our customers are also engaged in a partnership with the world's best and brightest MDM implementation and support consultants. Top this off with a 100% implementation success rate and you will understand why Stibo Systems is the right choice for your company's multidomain Master Data Management needs.