Fourth quarter holiday shopping results have always dictated retail financial success. While the marketing channels, tactics and consumer preferences have changed over the years, the fact that many retailers reap as much as half their annual revenue between the Thanksgiving and Christmas holidays has remained constant.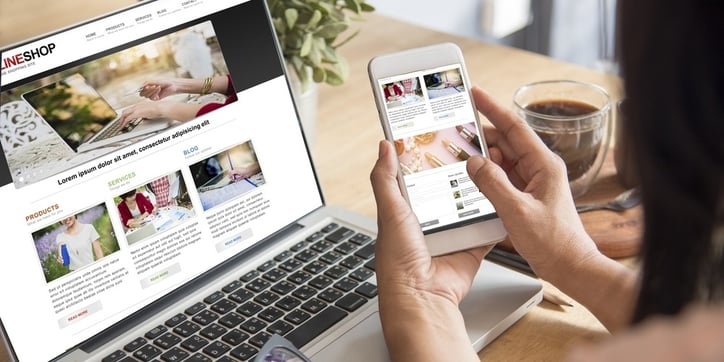 Here are some takeaways from the 2017 holiday shopping season:
Early Birds Continue to Prosper
While it may be a common joke that stores start putting out Christmas themed items earlier and earlier each year, it is true that retailers have inched the start of the shopping season earlier and earlier each year in order to reach tech-enabled consumers. While Black Friday used to be the traditional kickoff of shopping mania, retailers of all types are now offering strong deals the entire week of Thanksgiving. While just a few years ago it was controversial for a brick and mortar store to open late on Thanksgiving, it has become more and more common.
The truth is that consumers no longer need to wait until Black Friday or Cyber Monday to grab a great deal. According to NRF, more than 174 million U.S. consumers shopped over the "Thanksgiving weekend"—the time period between Thanksgiving Thursday and the following Cyber Monday— and indeed retailers gave them plenty of incentives. The best deal I found for the holidays—a heavily discounted iPad Mini—happened to take place in the days just prior to Thanksgiving. It was a popular deal too: the big box electronics retailer quickly ran out of inventory and closed the flash sale.
Year-Over-Year Growth Was Strong
Despite all the talk about the impending "retail apocalypse," 2017 holiday sales rose an estimated 4.9% over 2016 according to Mastercard SpendingPulse, outgaining the predictions of 3.5% - 4% growth and resulting in the largest year over year increase since 2011. The electronics and appliance categories fared particularly well, boosting 7.5% growth. Likewise, furnishings and home improvement also did well, with 5.1% YOY growth. Preferences continued to change however, and online shopping continued to grow at the expense of brick and mortar.
Which brings us to the next takeaway…
The Continuing Ascent of Ec

ommerce

Customer Centricity
The importance of a connected shopping experience and strong ecommerce capabilities continues to be critical for every retailer. In 2017, ecommerce holiday sales grew an estimated 18.1%, dwarfing the overall retail growth number and Cyber Monday 2017 was estimated to be the single largest online shopping day in U.S. history. For years, online has been the main driver of total growth for many retailers, but it appears as though the trend may be slightly accelerating. Although ecommerce still only comprised about 11.5% of total sales over the holidays, it was only a handful of years ago that the number was about half that.
In my view, when analysts and experts talk about the "retail apocalypse," they're not so much describing impending industry-wide doom as they are using colorful verbiage to describe the ongoing sea-change in consumer behavior, preferences and buying habits. The "apocalypse" part is for the retailers who have been unable to adjust to these new buying habits and expectations and adjust their strategies accordingly.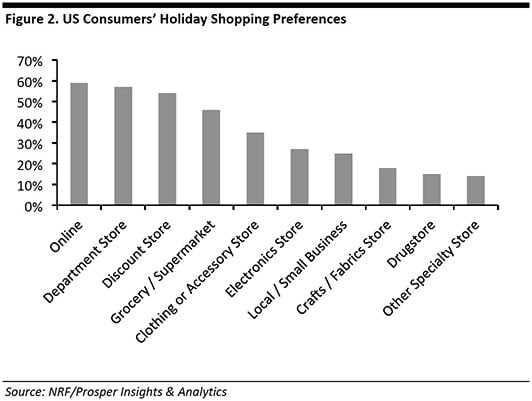 As this trend continues, it becomes all the more critical for retailers to be able to know their customers, understand their preferences and be able to deliver the experiences they want to have, no matter where they are or how they interact. Fundamental to any good omnichannel initiative is the recognition that data needs to be clean, accurate and centralized before you can execute on the promise of connected commerce.
So if you'll allow me, I'd like to conclude by re-purposing a proverb: "The best time is to plant a tree is 20 year ago. The second best time is now."
"The best time to get your customer and product master data in order was 10 years ago. The second-best time is now."