It's no secret that social media is making major waves in the ways we do business today. Already widely recognized as a tool of customer empowerment that is vital to cultivating personalization and loyalty, a social media strategy is an expectation when it comes to annual budgets across industries and around the world. Of the 7.2 billion people on earth, 3 billion have Internet access; 2.1 billion are active on social media; and 1.7 billion use social networks from a mobile device[1].
These staggering social media numbers will only increase, pressuring organizations to continue investing in strategies to take advantage of its power. However, this market's maturation has surfaced a number of business challenges in each phase of the social media lifecycle that can threaten customer relationships and ultimately lead to revenue losses.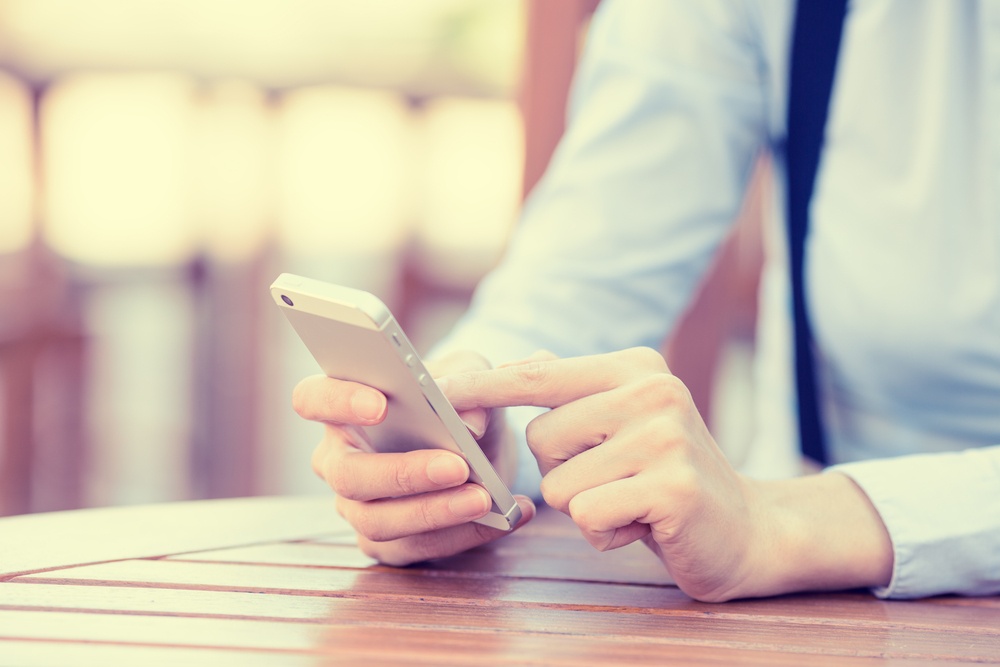 1. Monitoring: Actively listening to customers on your social media channels can be a full-time job. In an age when social media is one of the main forms of communication spanning generations, the amount of opinions publicly displayed on the Internet continues to expand. Having a strategy and employee resources in place to ensure its execution is vital to proactively identifying opportunities for interaction via social media. In the Q2 2016 Sprout Social Index, brands reply to just 11 percent of people[2]. Many times comments can slip through the cracks and companies miss the chance to connect entirely, jeopardizing any kind of relationship in the future when there are a number of competitors who would gladly answer a tweet.
2. Identification: Most organizations rely on a number of data management systems to satisfy customer demands, creating multiple sources that generate data every day. While it's great to have systems like a CRM, MAP and social media management tool in place, there's no way to make sense of it all and no way to track customers through each system with each interaction. According to the 2015 Eptica Multichannel Customer Experience Study customers expect answers within 1 hour on Twitter and 6 hours on Facebook, but the average reply is over 1 day[3]. So even when a customer has made contact via social media, there's no way to consistently identify them, quickly understand their history and respond to their needs.
3. Interaction: Creating an authentic connection with customers is essential to keeping them coming back for more. With its accessibility, social media is an easy resource for writing questions or making comments to organizations. Since social media removes sensory stimulation such as hearing or facial expression it's imperative that the right words be used in the right situation. Accessing customer interactions from inception to present day helps reveal previous emotions and behaviors that a specific customer has experienced. Unfortunately, often times these interactions aren't in the same system or aren't available at all, making it difficult to appeal personally to a customer. According to the Q2 2016 Sprout Social Index, 75 percent of people say they are more likely to post something positive about a brand that makes a meaningful connection with them on social, while 43 percent say they're more likely to actually make a purchase[4].
4. Logging: Even if a customer's information is successfully located and an interaction occurs, where does it get logged? With a number of systems monitoring everything from demographic information to purchasing behavior, it may be necessary to log details in multiple locations to connect it to the right customer, leaving the information prone to human error. As a customer's relationship with your organization continues to mature, locating and connecting their history of encounters, including those via social media, in a number of systems with no way to review all of the information in a single interface could lead to oversights and potentially threaten their loyalty.
5. Measuring: As the number of worldwide social media users is expected to reach 2.95 billion by 2020[5], caring for customer concerns on social media channels is priority for businesses today, but demonstrating return on investment (ROI) for these social media investments continues to be challenging. With many systems and resources attempting to tie social media to specific customers, the web of information quickly becomes a tangled mess with no way to track purchases back to unique social media interactions. In a survey conducted by the Social Media Examiner, 88% of marketers want to know how to measure their ROI for social media activities[6]. Without a way to connect social media to specific customers, it may be difficult to generate ROI statistics that will encourage executives to continue their investments in the social side of business.
The use of social media as a tool for customers to freely express their opinions and carry out their unique requests generates priceless insights that lead to future sales. However, the speed at which this social interaction occurs creates massive amounts of data to sift through on a daily basis. The underlying thread tying each phase of this social media churn together resides with behind-the-scenes data.
Drawing out unique data points for each of your customers across your systems enables the creation of a true 360-degree per customer view, but without clean and accurate data, connecting the dots to your customer can be difficult. While your organization may be paying attention to social media, an integrated Master Data Management (MDM) solution that cleanses and consolidates customer data across your systems may be the only way to correct the real malfunction behind keeping your customers satisfied.
[1] http://linkhumans.com/socialography?utm_content=buffer3339f&utm_medium=social&utm_source=Webbiquity.com
[2, 4] http://sproutsocial.com/insights/data/q2-2016/
[3] http://www.eptica.com/500_retail_mces_2015
[5] https://www.statista.com/topics/1164/social-networks/
[6] http://www.socialmediaexaminer.com/SocialMediaMarketingIndustryReport2014.pdf