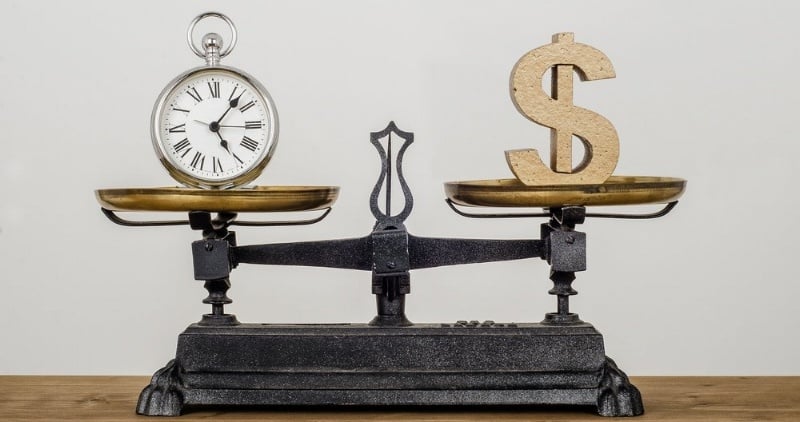 Aug 23, 2018 1:12:00 PM
For key stakeholders of an online retailer, the best time-to-value software is the one that cuts time to market and reduces manual processes to a minimum.
Automation is the key to success in online retail. And having already invested in digital asset management, marketing automation systems and advanced customer profiling tools, the IT Director will likely want to leverage data further to reduce complexity and manual processes. Complexity can hide redundant data, which B2C companies should be careful to avoid in the post-GDPR era, and manual work is by nature prone to human errors.
The wealth of data calls for syndication and qualification.
Read More
---
---