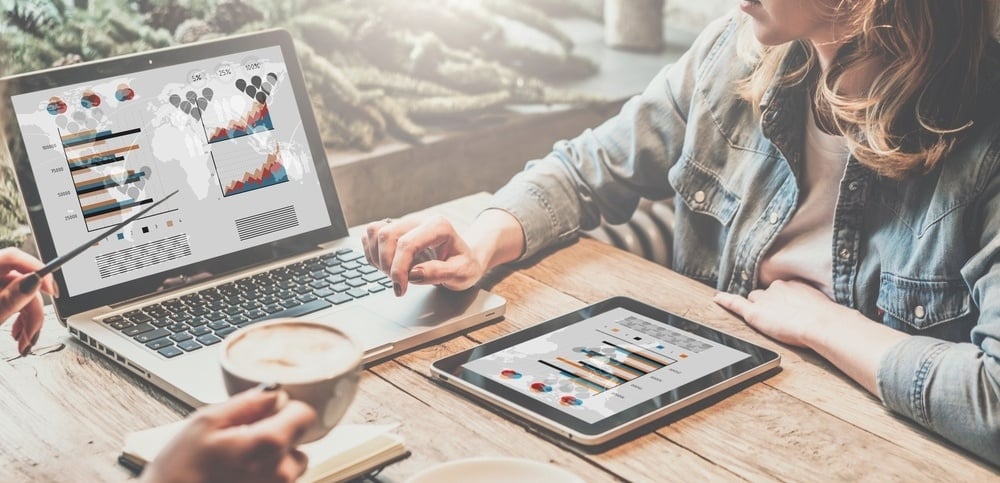 Mar 26, 2018 3:06:00 PM
As a marketer, there is nothing more aggravating than launching a campaign that you have been working on only to get bounce backs rolling into your inbox, or even more embarrassing, a pile of direct mail returned straight to your desk. Sadly these events are more common place than we want to admit, but they don't have to be.
Every year marketers across the world waste millions of dollars because of poor data. Poor data can not only impact your company's bottom line, but it can also devastate your brand's image.
Read More
---