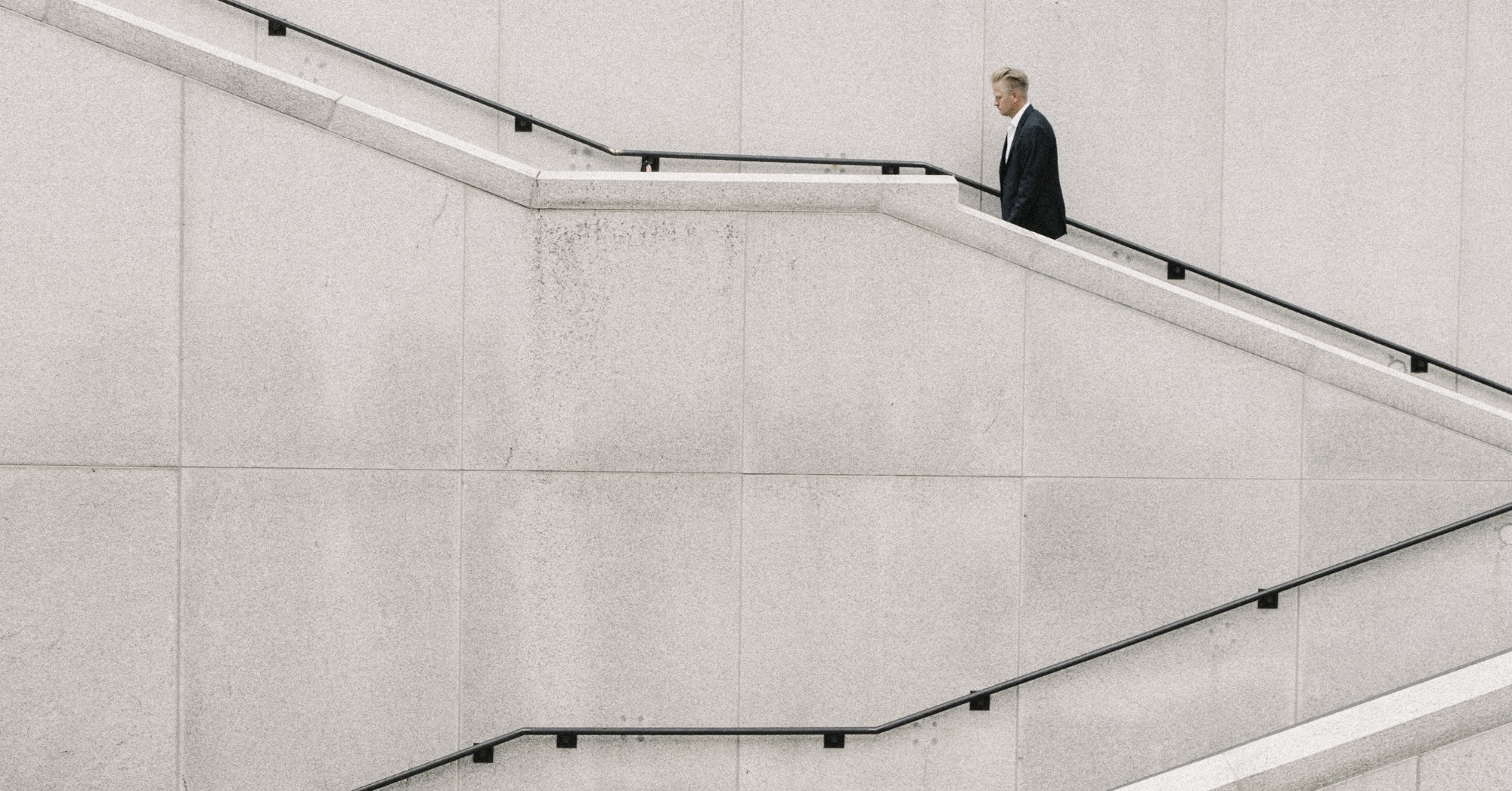 Jun 13, 2017 3:44:09 PM
The GDPR is a new legislation designed to strengthen the protection of EU citizens' personal data, by setting new standards for the management and use of the data, whether your business is European or not (you can find much more useful information on this GDPR site).
Up until now, businesses have traditionally 'owned' the personal data of their customers, employees and other individuals. But from May 25th, 2018 individuals will be given several new personal data rights, putting the ownership right back in to the hands of each individual. From then on, personal data, such as email address, phone number, social media handles, location data and more, will be on a loan basis only, as individuals can request all of their data deleted or transferred to someone else anytime they want.
Read More
---
---