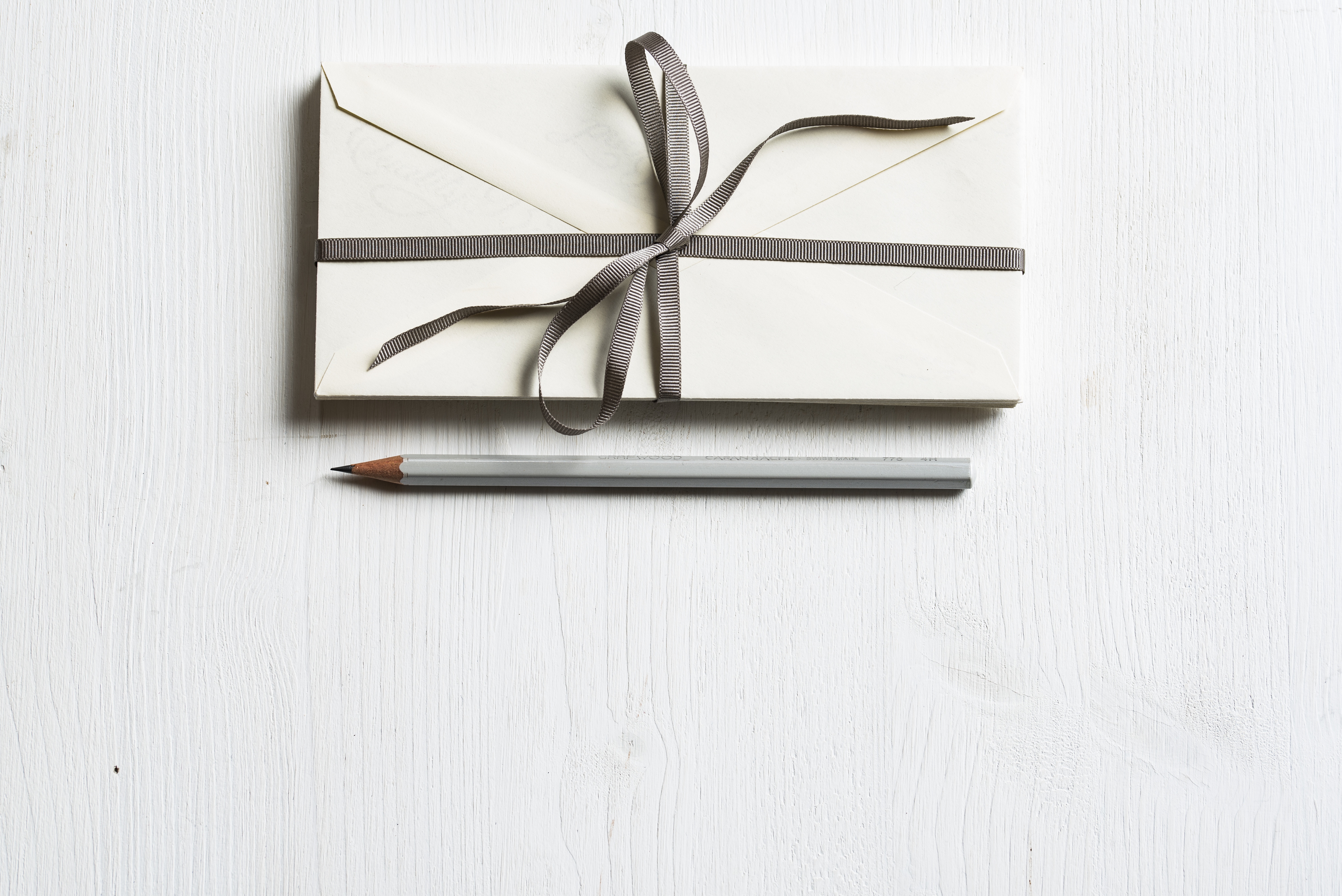 Nov 16, 2017 1:13:00 PM
My dear bank,
You and I have had a relationship for so many years now. It has always been a relationship based on give-and-take: You allowed me credit, I paid interest, you stored my money. Our relation did not excite me, nor did your brand make me particularly proud as a customer. But after all, I felt in good hands and – more importantly – I did not spend many thoughts on us. With you I felt safe and that's why I did not look for another partner.
But now, all of that has changed. And it all happened because I got married 4 years ago.
Read More
---
---