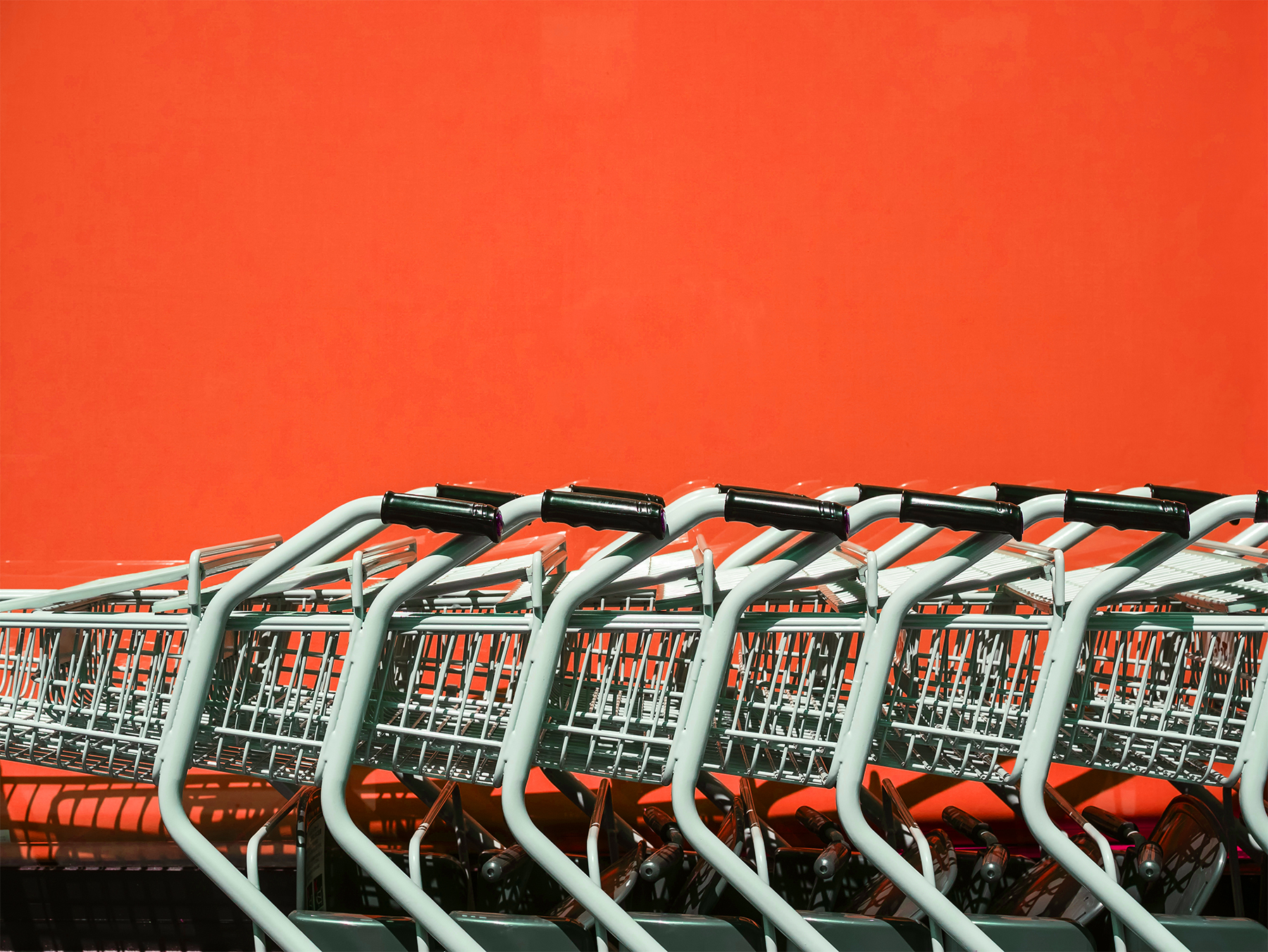 May 17, 2019 7:45:47 PM
There are many benefits to reap from master data management (MDM). Providing higher efficiency or enabling new business – a positive ROI is almost unavoidable regardless which industry you serve or organization you operate.
Taking retail as an example, mastering your various data domains addresses some of the most business-critical issues such as growing the product catalog, increasing customer loyalty, reducing product returns and accelerating sales.
Read More
---
---