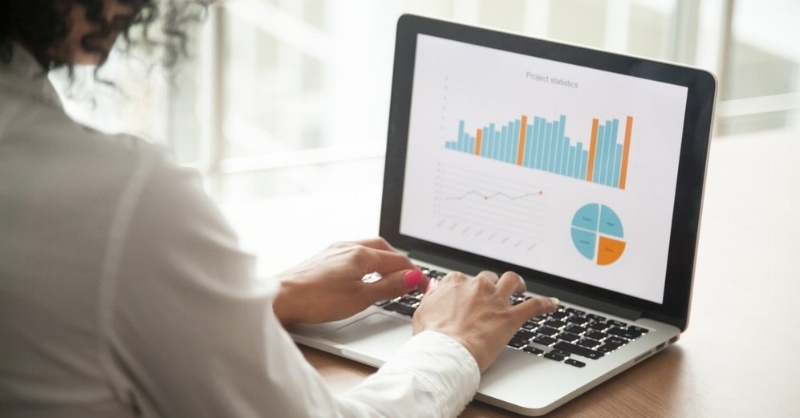 Sep 19, 2018 1:07:00 PM
In the global marketplace, where data is a critical business asset, industry leaders struggle to maximize back-end IT, including CRM, ERP, e-commerce, marketing automation, and point of sale. Organizations deploy these IT systems to meet customer expectations, differentiate on digital experiences, streamline operations and achieve regulatory compliance while still delivering growth strategies and competing, in many cases, in a global market.
The challenge facing companies is how to get the most out of back-end systems, which often operate in silos and result in impartial or duplicate data that is low quality and costly. In fact, the cost of inadequately performing enterprise systems is significant, with the Harvard Business Review reporting that poor-quality data in the U.S. alone cost businesses $3.1 trillion annually.
Read More
---
---