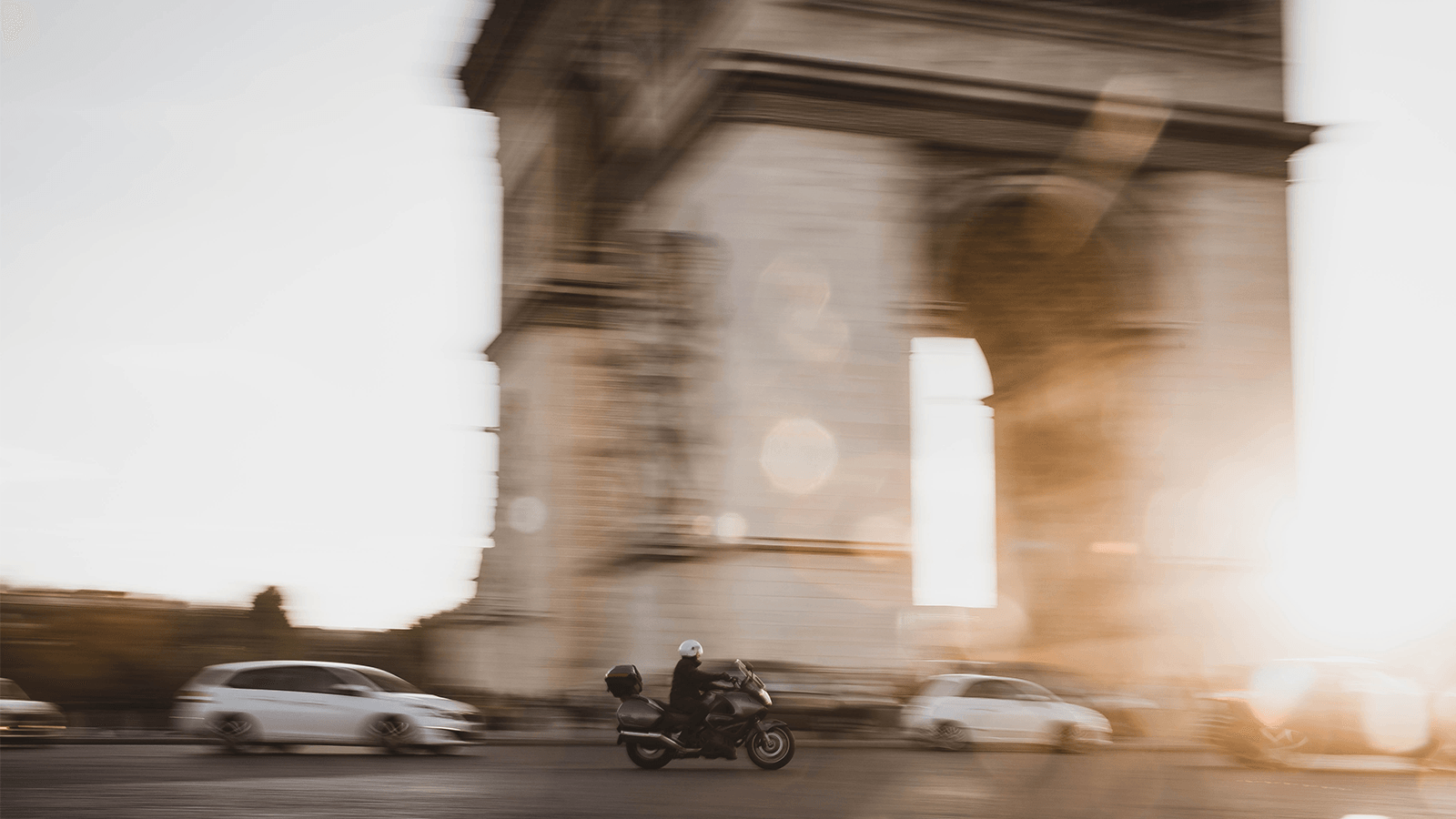 Mar 17, 2020 3:21:53 PM
I was riding a taxi in Paris recently where I experienced a moment I shall remember forever. It was both awe inspiring and yet terrified me to the very depths of my soul.

The driver took me down the Champs-Élysées and across the Arc de Triomphe… at rush hour.
Read More
---
---