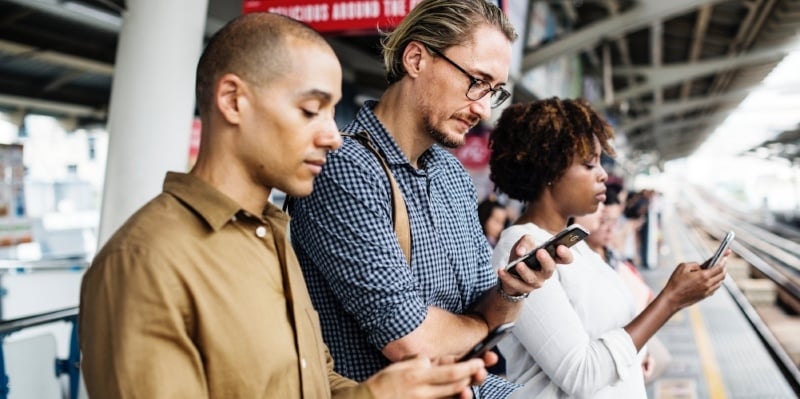 Aug 9, 2018 1:45:00 PM
What are the financial business benefits of having a clear, single view of your customers? By a single view, I mean a comprehensive picture of their engagement habits, purchase history and more.
I want to explore the financial benefits – for you as a company – of getting to know your customers better, and also take a look at the benefits to your customers from the improved experience they'll receive from you.
In essence, the aim of getting to know your customers should be to create a win-win situation for all concerned.
Read More
---
---