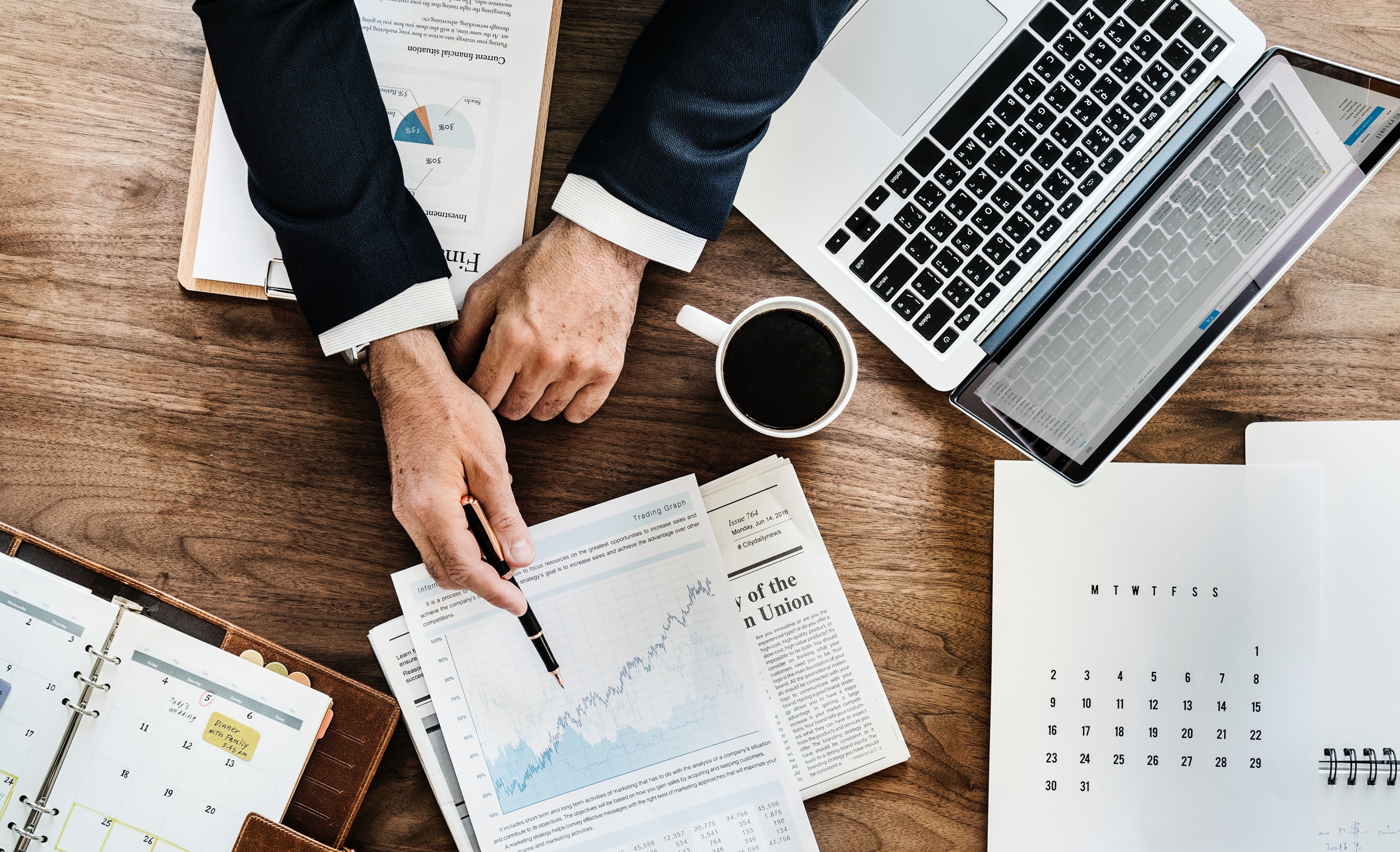 Jan 11, 2019 12:21:58 PM
The return on investment (ROI) of master data management is a topic that keeps captivating people – in particular, those considering investing big in MDM. And with good reason. Because as is the case with all investments, people want to know: What's the outcome? What will we get from the money we spend? It's business logic. But nonetheless, the answer isn't always straightforward as it isn't necessarily easy to quantify the value of high quality data and smooth data processes.
With this in mind, here are a few helpful steps that can help you determine the ROI of a master data management implementation.
Read More
---
---