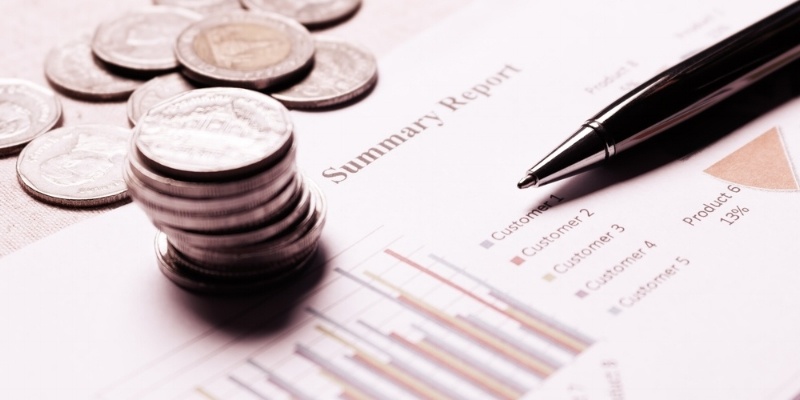 Sep 12, 2018 1:09:00 PM
Your organization, and organizations of any size, depends on the accuracy of its data to gain financial insights and improve marketing, sales and customer service. In fact, pretty much every department within your company will rely on data in some way.
And if that data is inaccurate, hard to access or only tells part of the story, it can severely hamper operations across the business. Data errors can seriously impact relationships with customers, suppliers and business partners and result in significant financial loss.
Read More
---
---