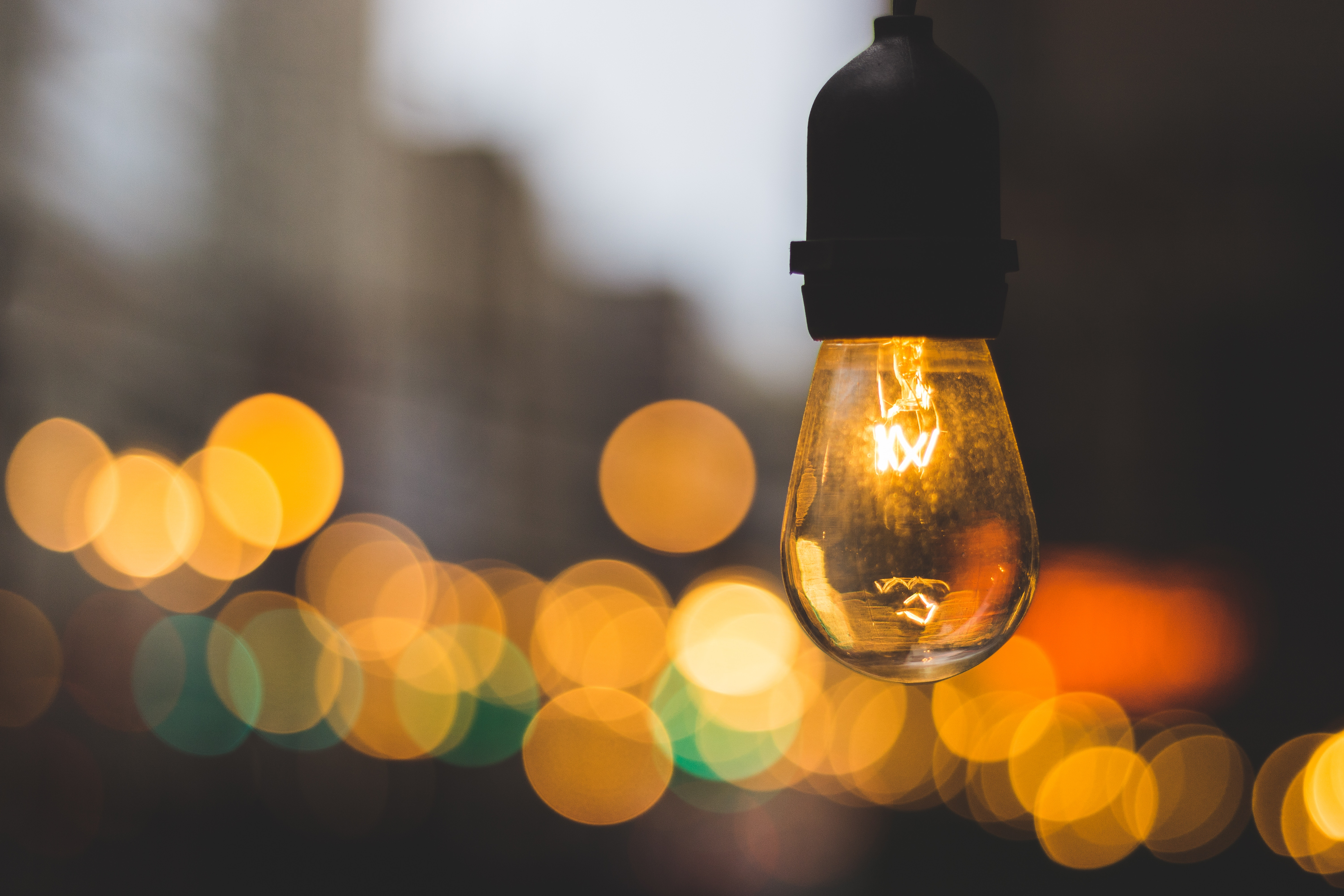 Mar 15, 2019 2:35:42 PM
The business of product management requires innovation. And no matter what type of change that requires, from incremental to disruptive to radical, customers today expect brands to innovate. A Nielsen study reveals that 63% of customers value it when manufacturers offer new products. Moreover, innovation isn't merely a matter of raising your R&D budget. According to the consulting firm Booz & Company (now part of PwC), brands that invest heavily in R&D aren't more innovative than those that don't.
If customers expect innovation, and spending on R&D isn't a simple solution, what can companies do? That's where data makes a difference. By improving how you manage, share and enrich data that fuels your many business systems and workflows, you can eliminate inefficiencies and develop processes that drive a whole new level of innovation and business value. You apply more accurate, data-driven decision-making across the enterprise.
Read More
---
---