Day two has come and gone at our Connect conference in Copenhagen, and while innovation - the overarching theme for yesterday - continued to be a key topic, day two was all about sharing digital transformation success stories.
Every company attending Connect has its own digital transformation story to tell, be it at the beginning or deep in the process of such a transformation.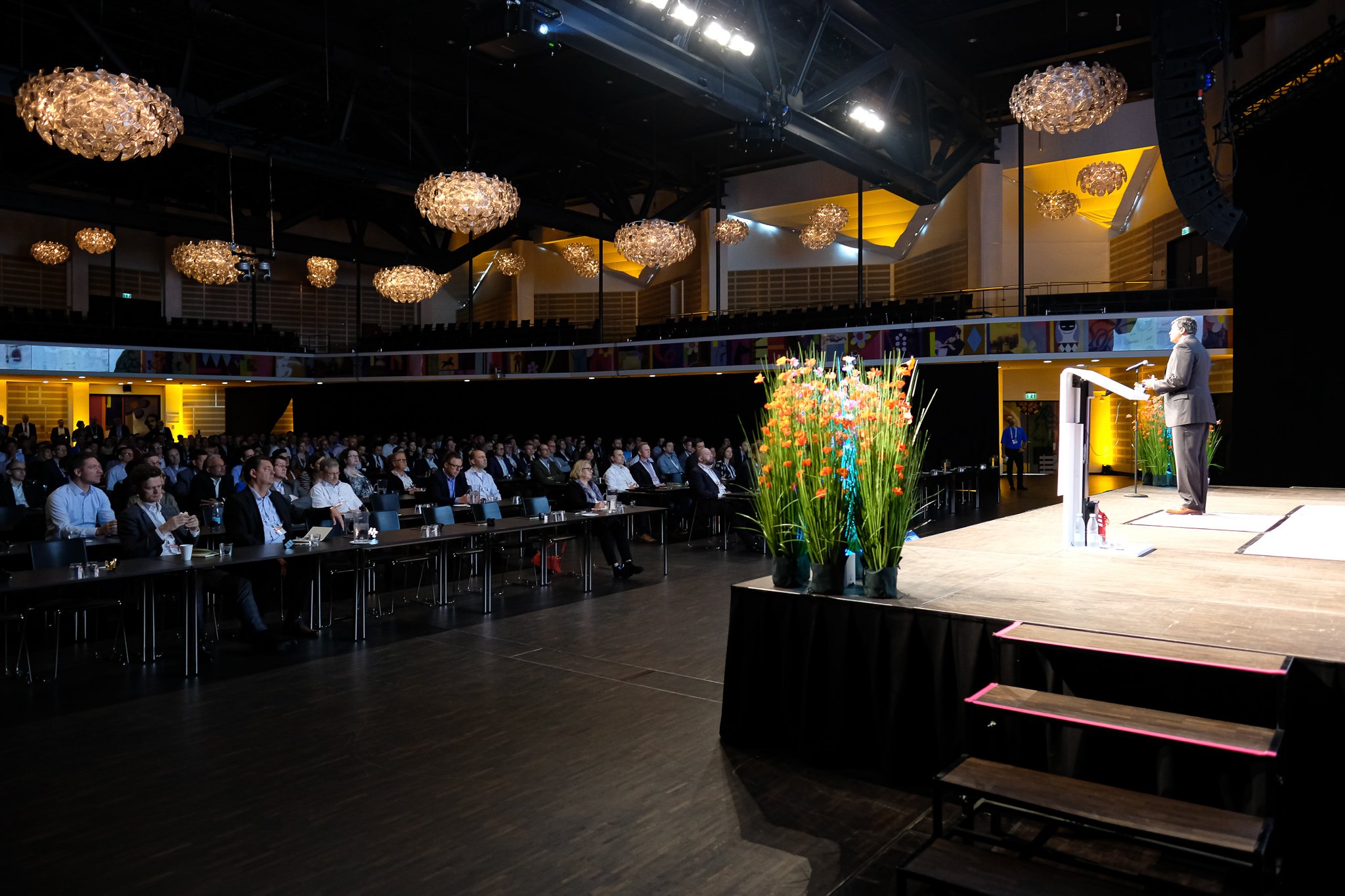 Our own company has been through a transformation, one which continues to this day. We push the boundaries of our solutions and what our customers can do with them so we can put Your business first, something Christian Oertzen, EMEA President, reiterated during the opening keynote.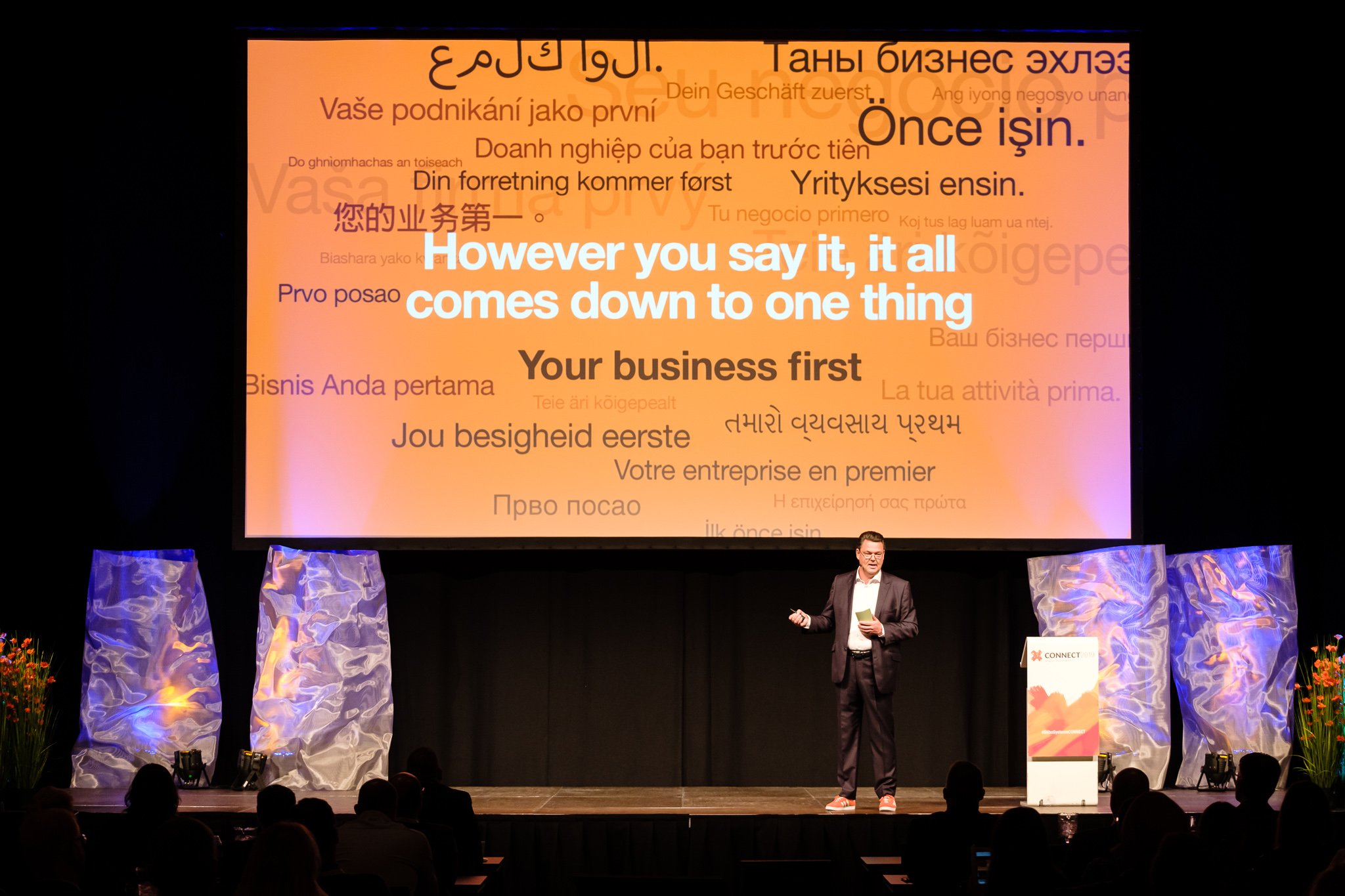 My colleague Diane Palmquist, SVP Product Management, shared with our attendees what change looks like for us in the near future, explaining how we work with research and development and listen to our customers' feedback, to keep our products relevant. We will do this as we continue to expand our solutions through cloud offerings, MDM on the Edge and Productization.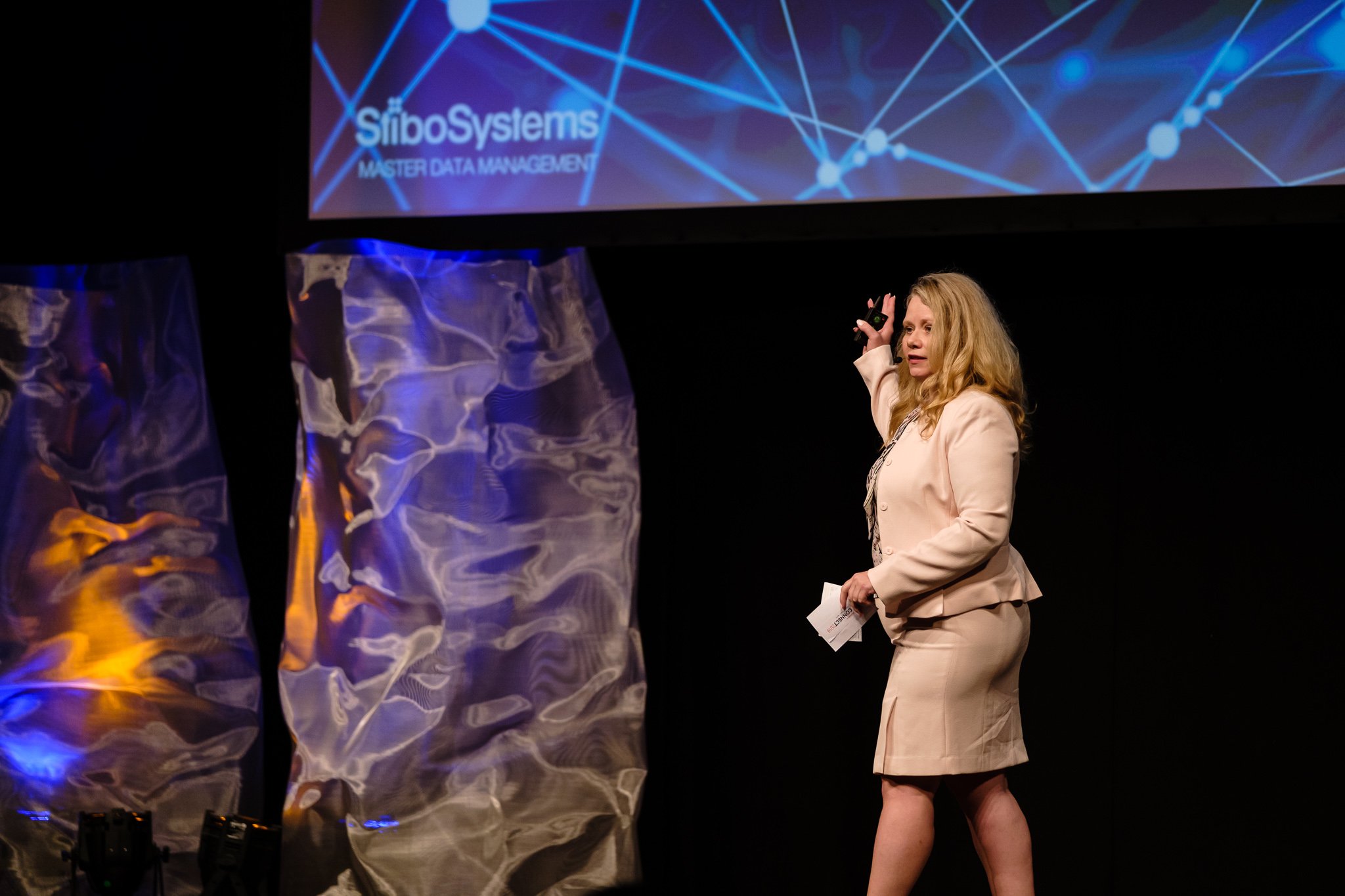 Digital transformation was also a key part of Scott Taylor's keynote. Known as the 'The Data Whisperer' Scott shared how master data is at the very core of digital transformation. "Master data is the most important data any organization has." You have to make your data work for you, otherwise it's just "Garbage in. Garbage out."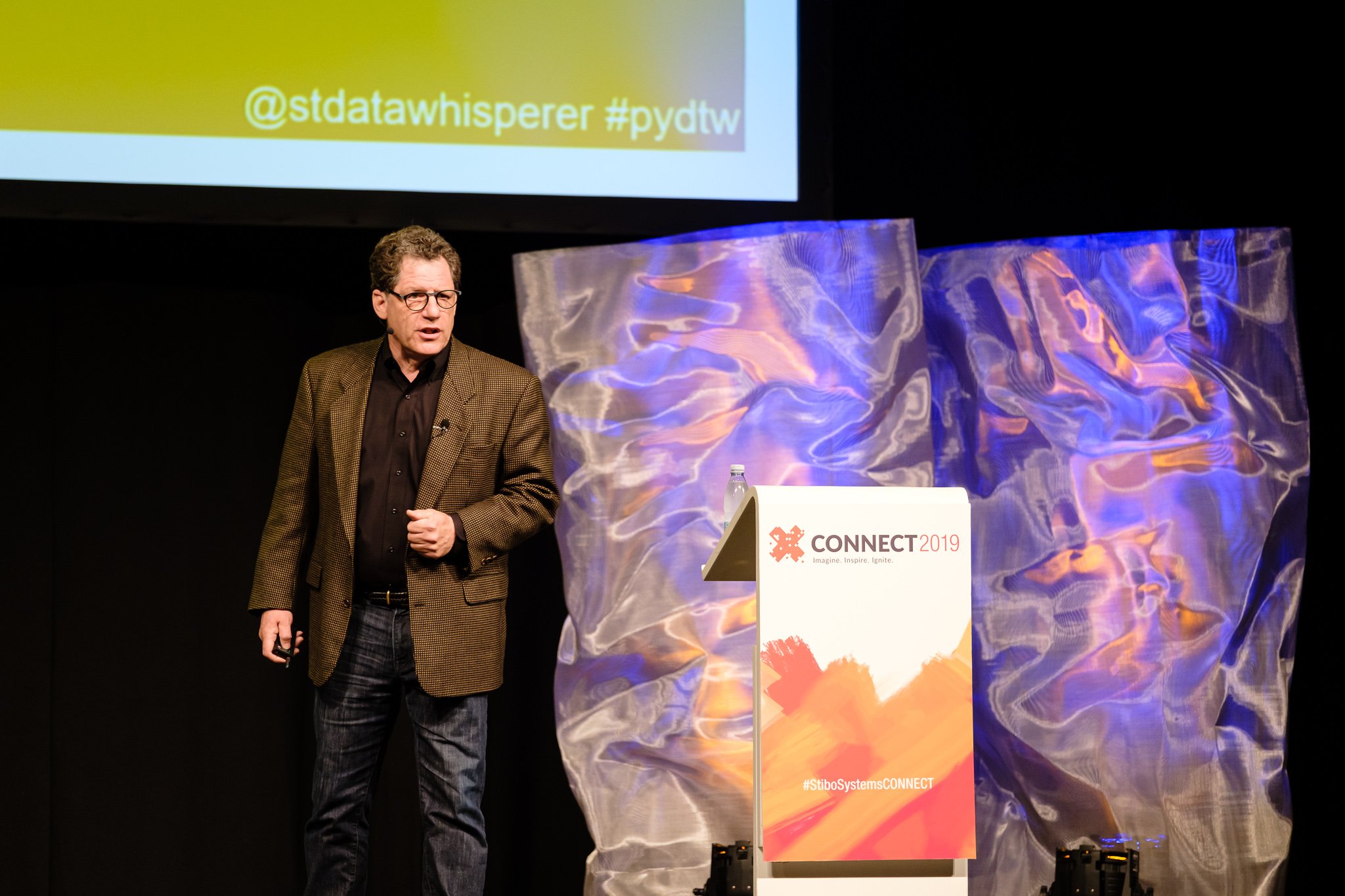 Adidas shared their amazing digital transformation story, which started about 8 years ago and resulted in the implementation of our Master Data Management solution, leading to tangible results such as:
Stronger product presentation to offer a premium shopping experience
Smoother digital customer journeys connecting all touchpoints
An efficient presentation layer
Faster time to market
Operational efficiency
Strong localization capabilities
Although digital transformation is often difficult, Magnus Orestig, Director Product Ownership – Product Data Management at Adidas, emphasized how trust and collaboration were key to their success: "It's been a really important triangle between us, Stibo Systems and our implementation partner. Without this strategic partnership we wouldn't have reached our goals and we rely on and trust our partners."

Adidas is not going to stop there. They plan to master the complete end-to-end product data flow as well as connecting the digital and physical experience even more.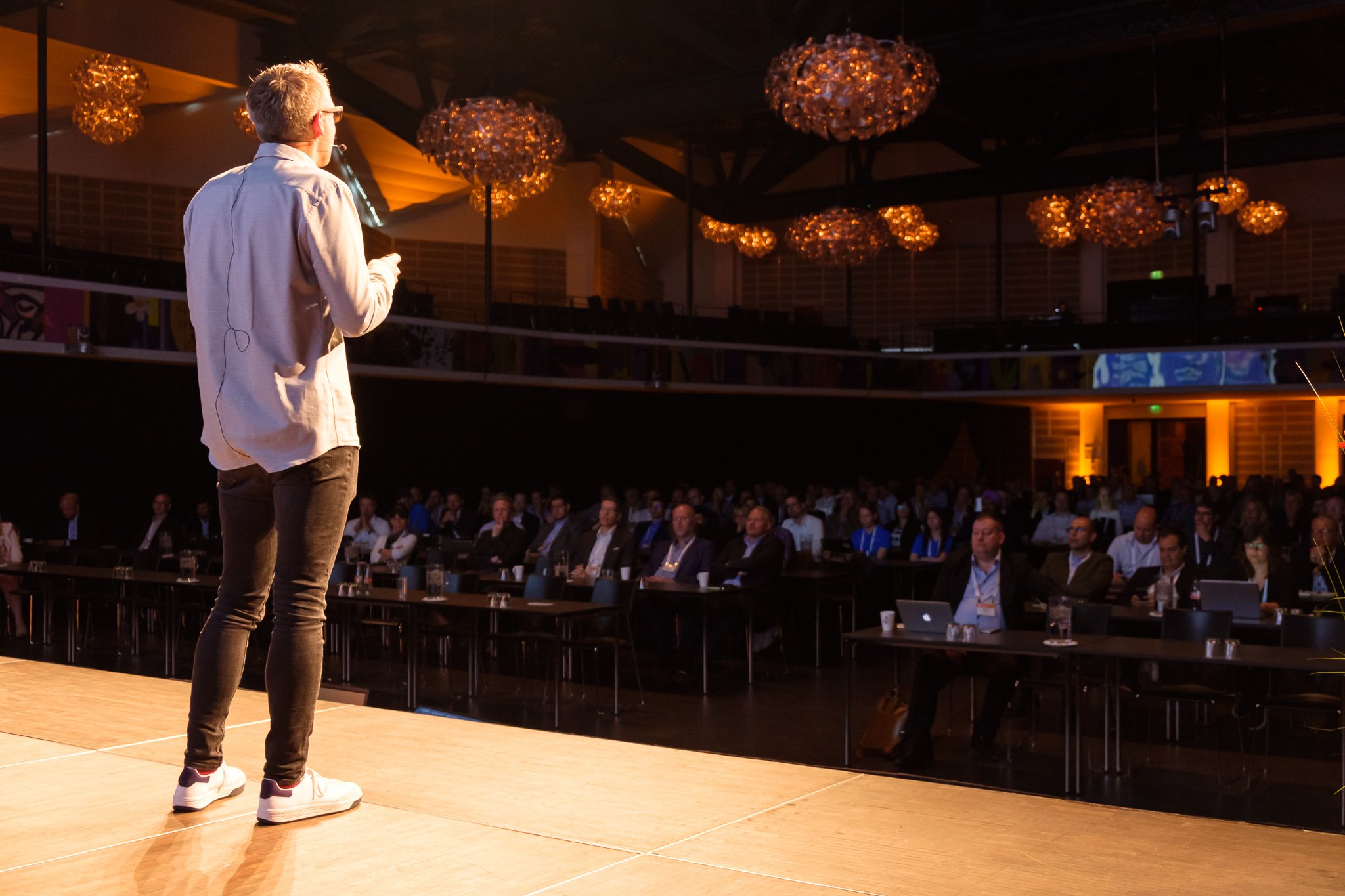 We also heard about German hypermarket chain Kaufland's digital journey as they begin a Product Lifecycle Management – Product Master Data Management project powered by Stibo Systems. With this initiative Kaufland will have full control throughout products' lifecycles, from development to market introduction. Stibo Systems' Maja Milutinovic and business consultant for Kaufland, Sven Grosse, from Schwartz IT, shared some initial feedback from this project including statements like:
"A completely different way of working"

"It looks great"

"Not to underestimate"

"We are looking forward to the future"

Kaufland plans to roll out this solution to its global private labels.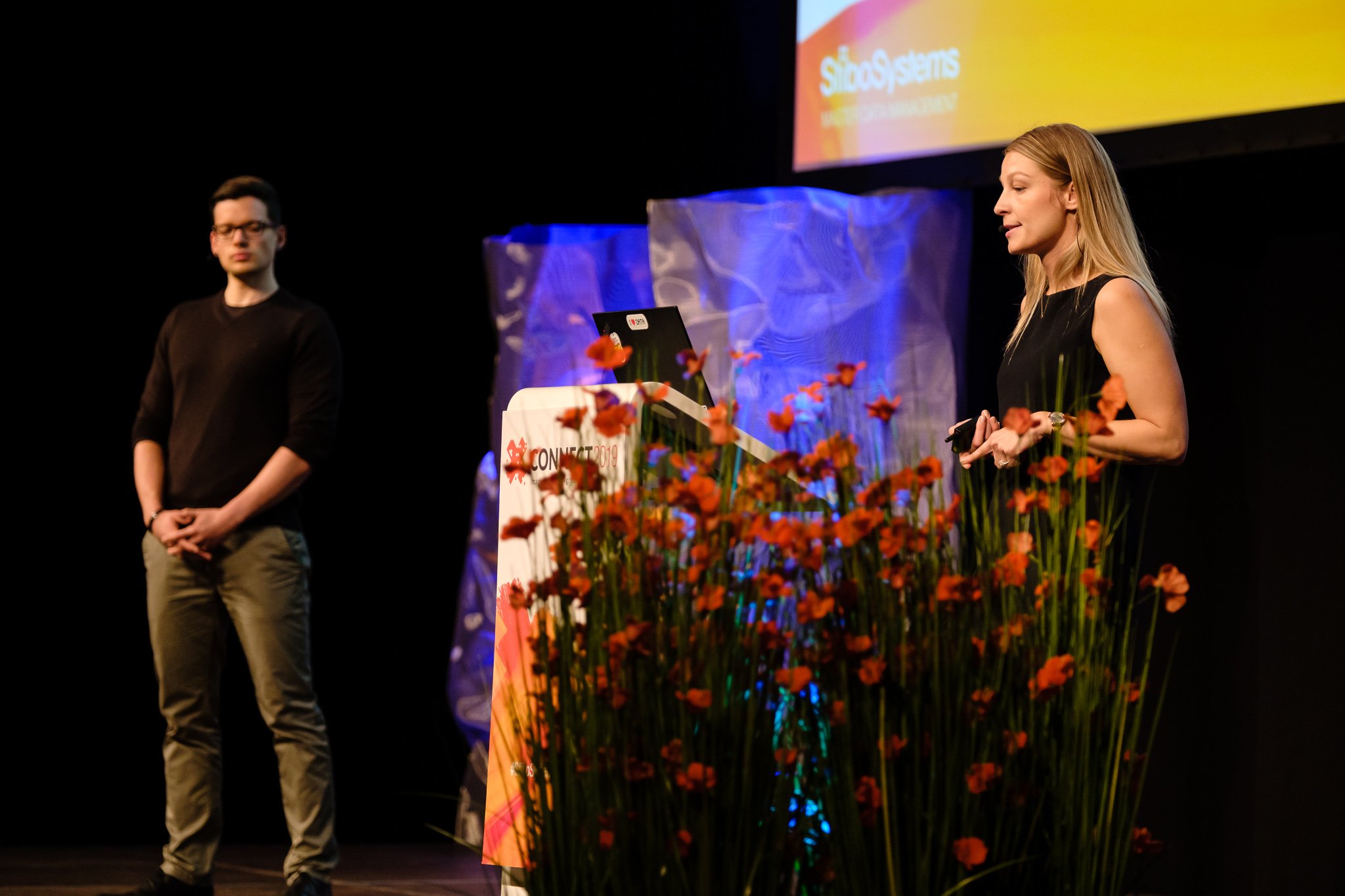 Last but not least, we had the pleasure of listening to author and speaker Chris Baréz-Brown, who ended the official program with an energetic performance, encouraging everyone to up their Elvis and for leaders to be more creative and energetic. This "business beatnik" shared tips such as:
Have more fun and as a leader, set up conditions that enable your team to have fun.
Shake up routines and break habits
See the positive in every negative situation as positivity is key for creativity.
Share crazy ideas
Make things more real by visualizing them and then use your feelings to assess whether those ideas are good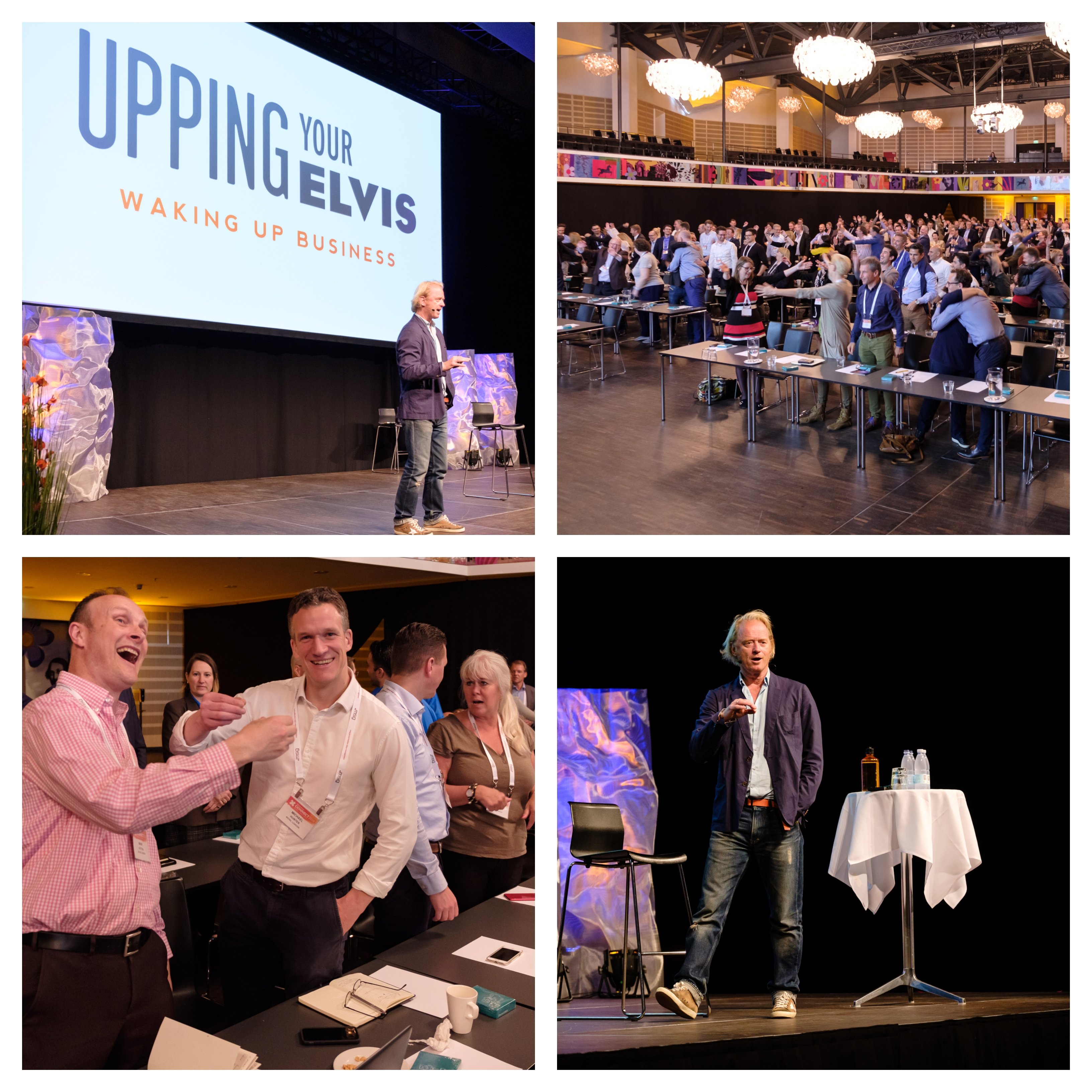 Connect Copenhagen 2019 is now a wrap. We at Stibo Systems are delighted for all the contributions that made this event such a success. We appreciate every single presenter, partner and sponsor - but most importantly our customers - for making this the educational/networking event of the year.

If you missed this event, we're going to do it all again in Chicago on October 6-9, 2019. Learn more about Connect Chicago 2019. We look forward to seeing you there!