Our annual Connect conference kicked off today in the heart of Copenhagen, at the Tivoli Hotel & Congress Center. A conference where customers and partners meet to imagine, inspire and ignite their shared passion for all things data.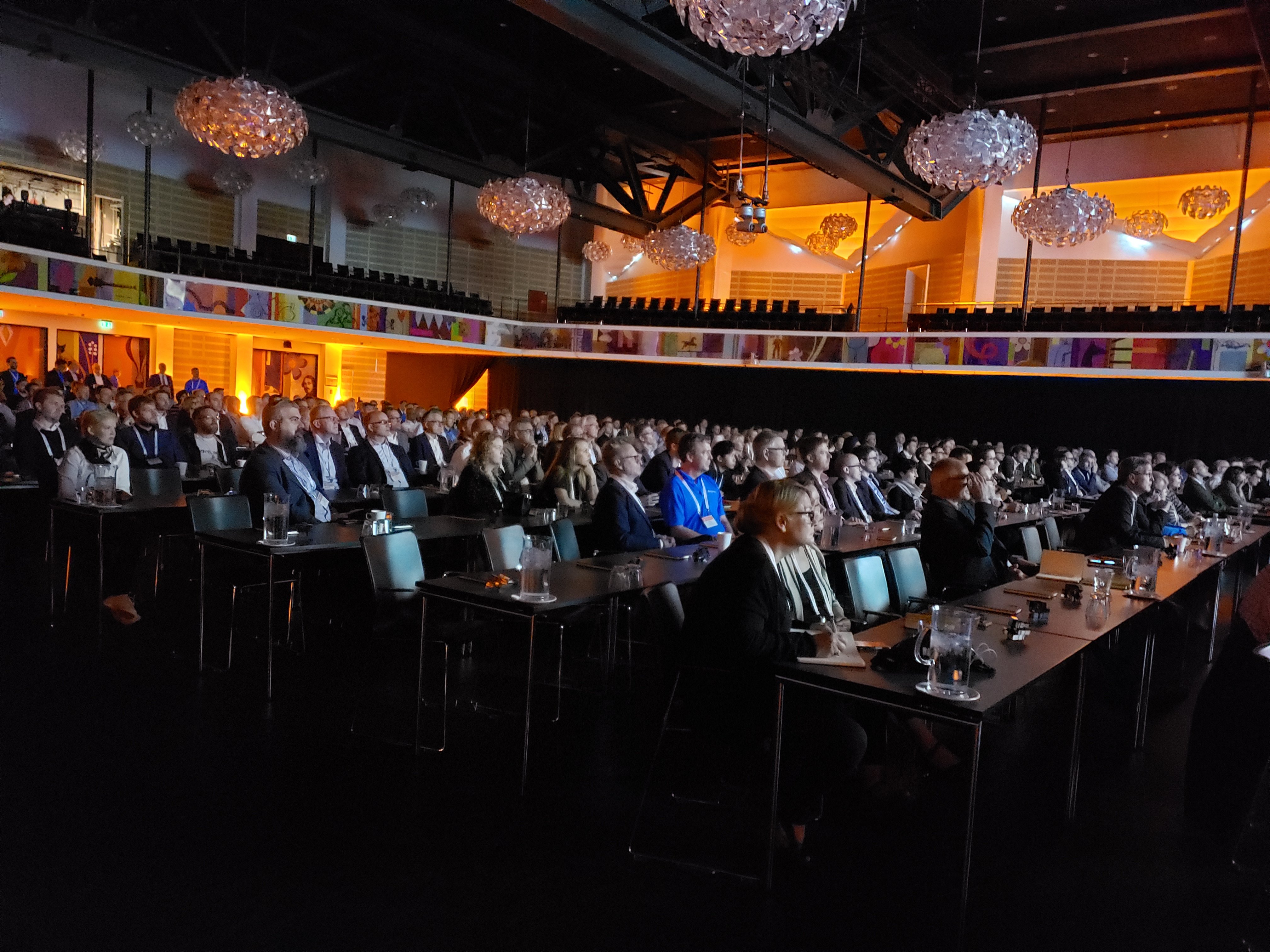 It was an honor and a privilege for me to stand on the main stage with Niels Stenfeldt, CEO Stibo Systems, and share some of the key areas of investment that we're focused on, including the creation of an inter-connected digital business hub, emerging technologies, cloud services and our continued commitment to our powerful MDM platform, STEP.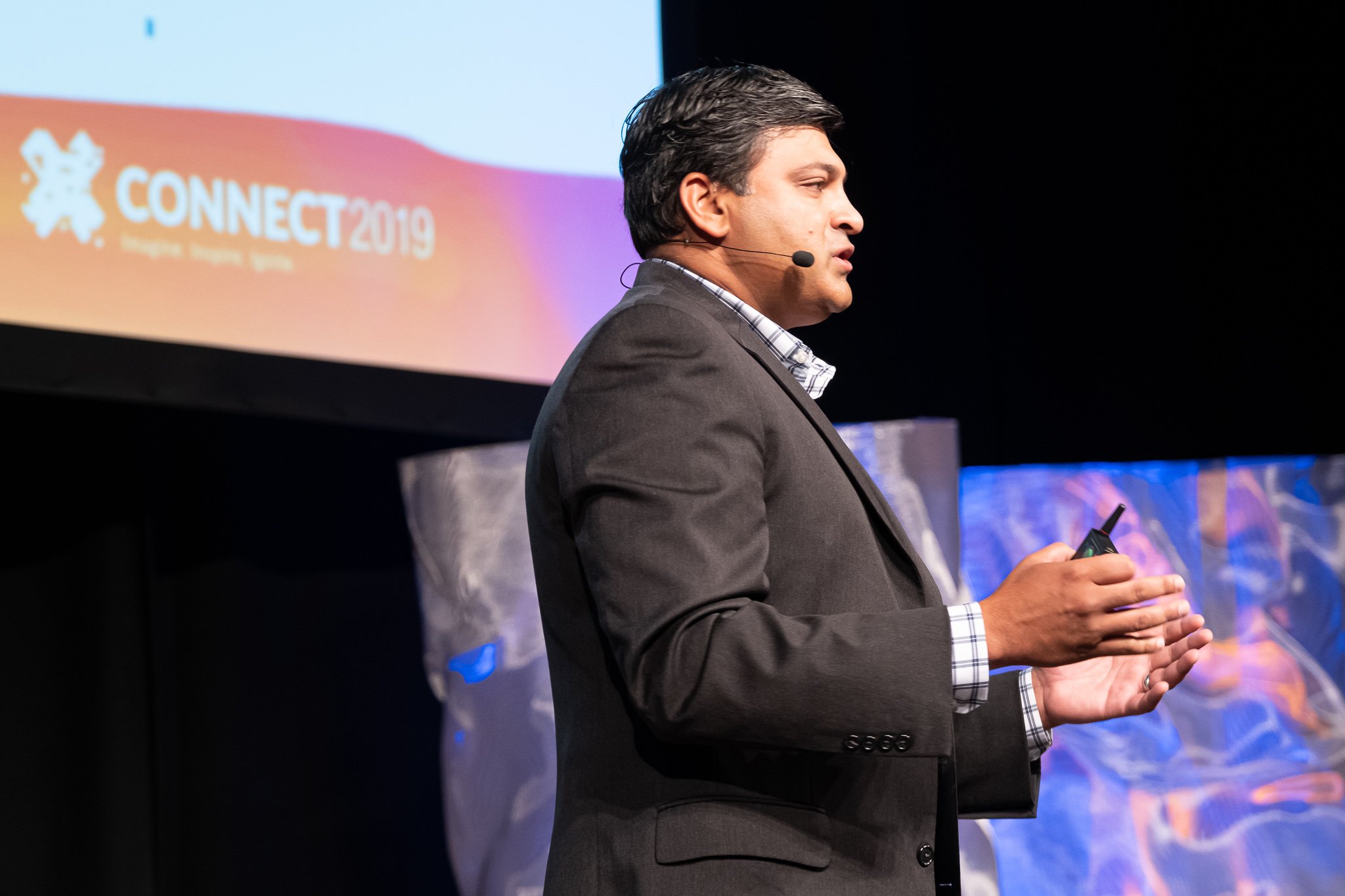 Niels Stenfeldt's passion for innovation was clearly articulated as he emphasized innovation as the key to thriving – for us at Stibo Systems as well as for our customers and partners. His message to customers was clear: Investment in Research & Development will never dip below 20%.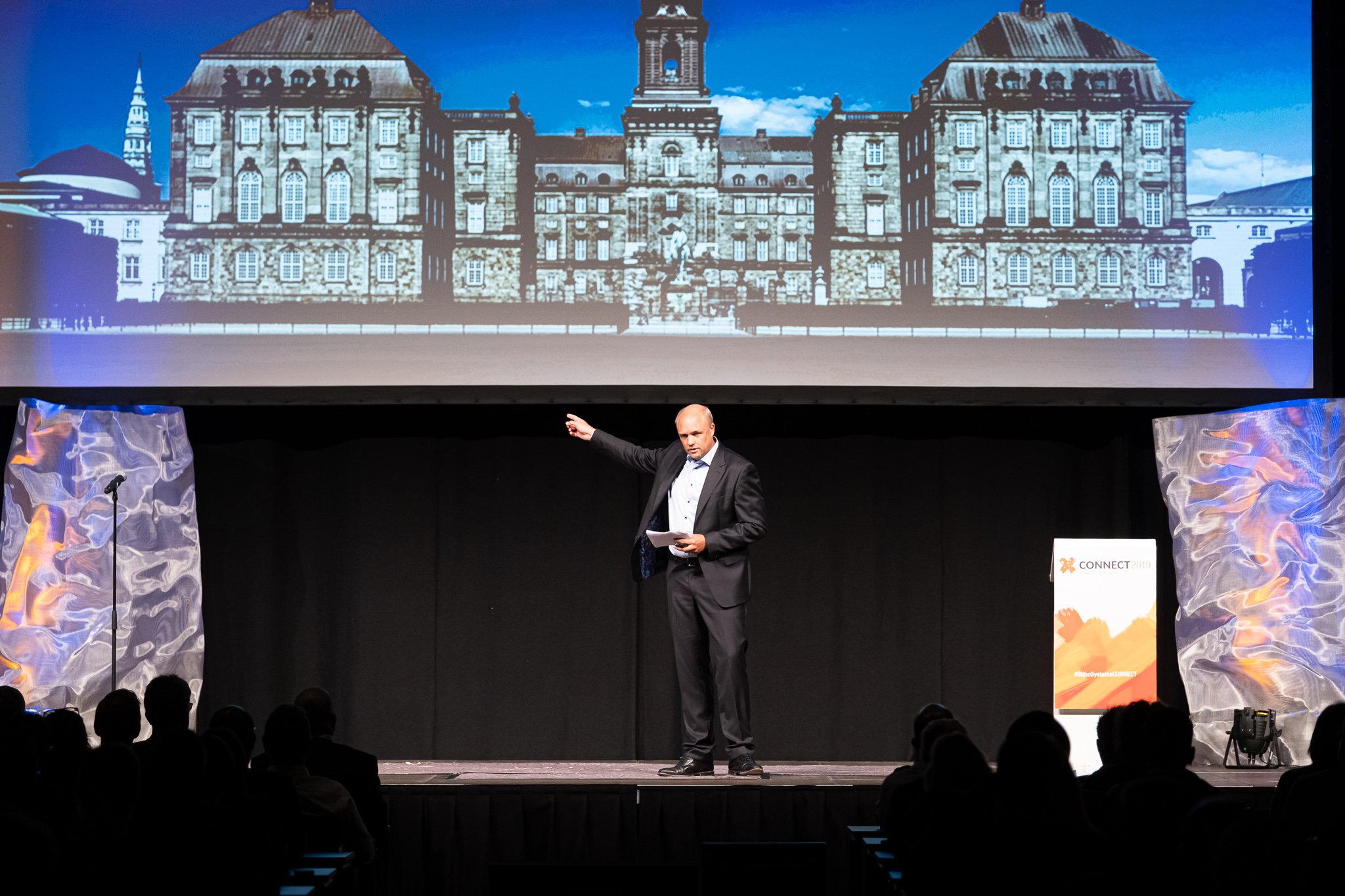 Then renowned speed painter Tim Decker set the stage for innovation, imagination, inspiration, as he created original art in a matter of minutes, encouraging all to not just think outside the box – but to completely forget about the box.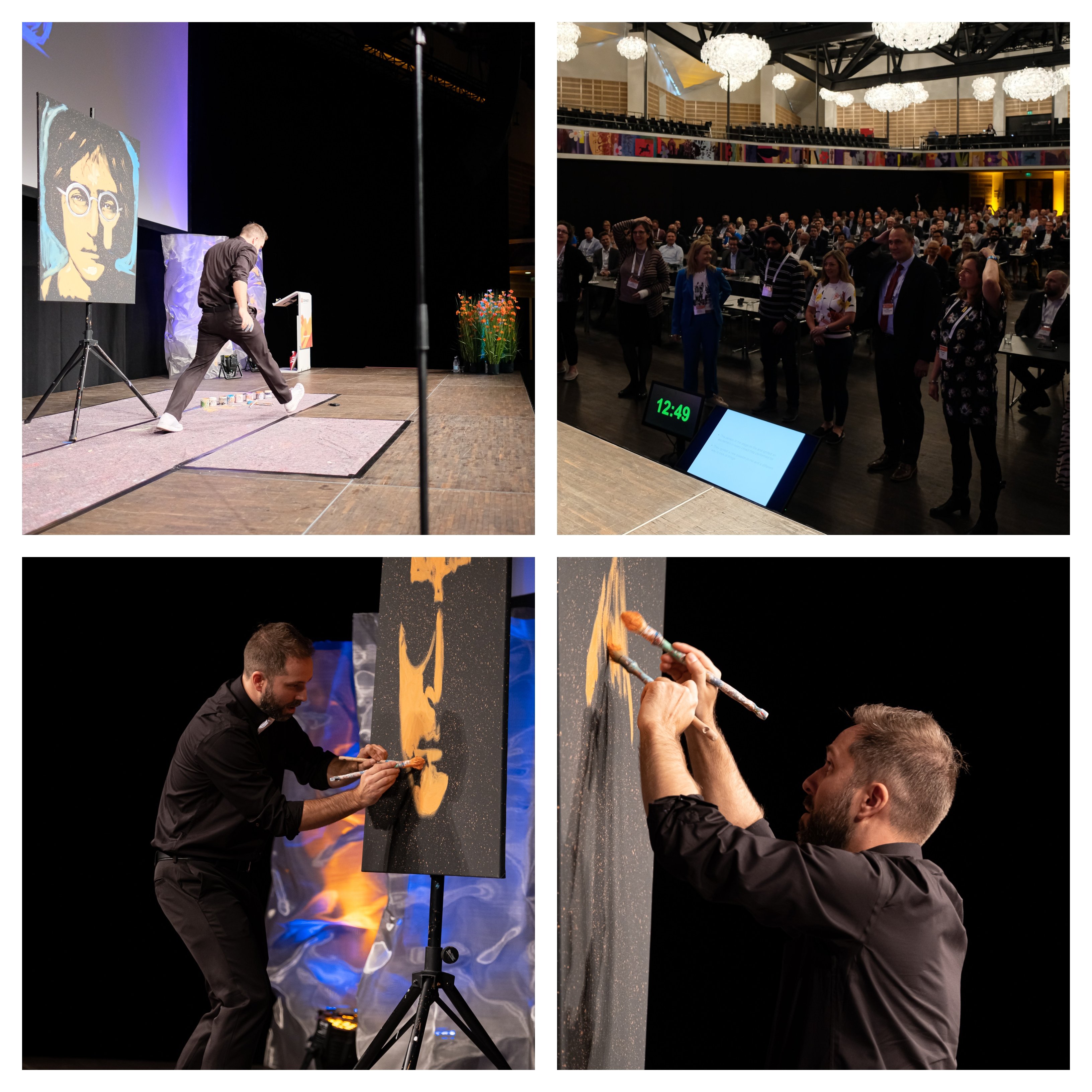 Innovation continued to permeate the conversation throughout the day, as we shared insights into:
Our roadmap to build out more cloud services beyond Product Data Syndication for other domains such as Customer, Location and the Supplier domains.
Partnership-enabled offerings combining our MDM solution with other cutting-edge technologies. Take our partnership with Tenovos, giving customers the possibility to combine Tenovos' Global Marketing Supply Chain™ (GMSC) platform with our scalable MDM solution. Through artificial intelligence technologies, the joint solution enables organizations to monitor digital asset lifecycles and deliver trusted product data enriched with these digital assets. And Mulesoft, who's integration capabilities combined with our MDM solution are enabling superb data management and integration through highly efficient configurations instead of complex software development operations.
And it really struck me today how innovation is the common thread that ties the ecosystem of Stibo Systems, our partners and customers together.
Other highlights from today's conference
Marks & Spencer, one of UK's leading retailers with 1000+ stores and 8000+ employees, today shared their digital transformation journey. Product Owner, Site Content Tools, Rebecca Chamberlain talked about their international expansion and how they continue to evolve the business, using our #MasterDataManagement solution as the backbone. With the implementation of MDM, M&S have been able to reduce the average handling time of onboarding products by 40%.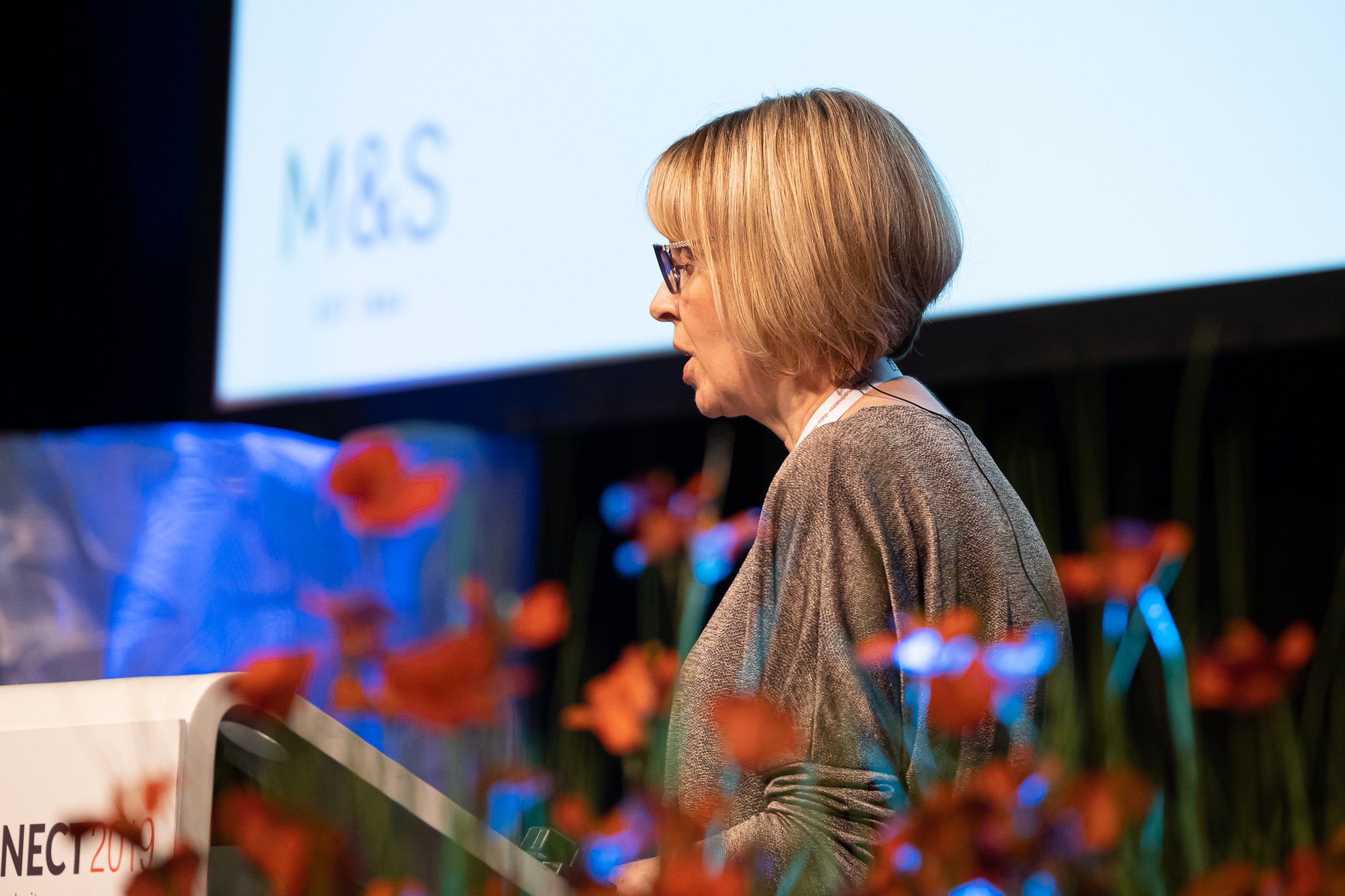 Another example is global food provider HelloFresh who realized that their master data setup could not cope with the growth that they had and therefore they decided to initiate a full-blown master data management implementation, supported by our implementation partner Comma Group. Oliver Gilliland, Global Product manager MDM, HelloFresh, shared at Connect how the company is now in the process of achieving operational efficiency, better analysis and process simplicity.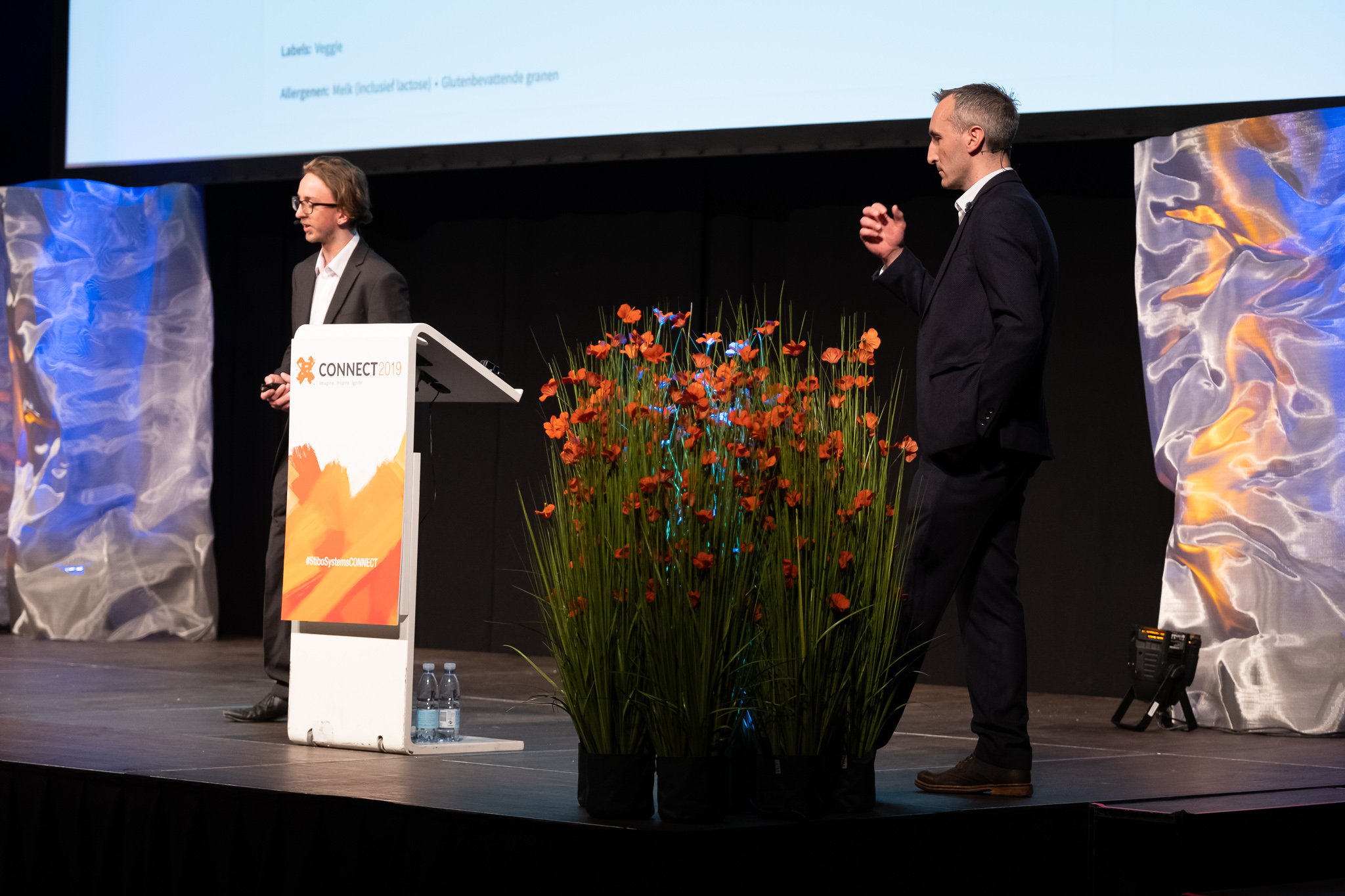 Throughout the day, attendees at Connect have been witnessing another great example of innovation as we had the pleasure of having Stibo Accelerator with us at the conference. Stibo Accelerator is a Stibo initiative, providing 12-20 teams of students and startups every year with the best possible setup for exploring new trends and technologies in close relationship with the industry partners in our vast global network. The young, bright people from the Accelerator showcased some of their projects that included robotics, 3D scanning, a VR data garden and much more.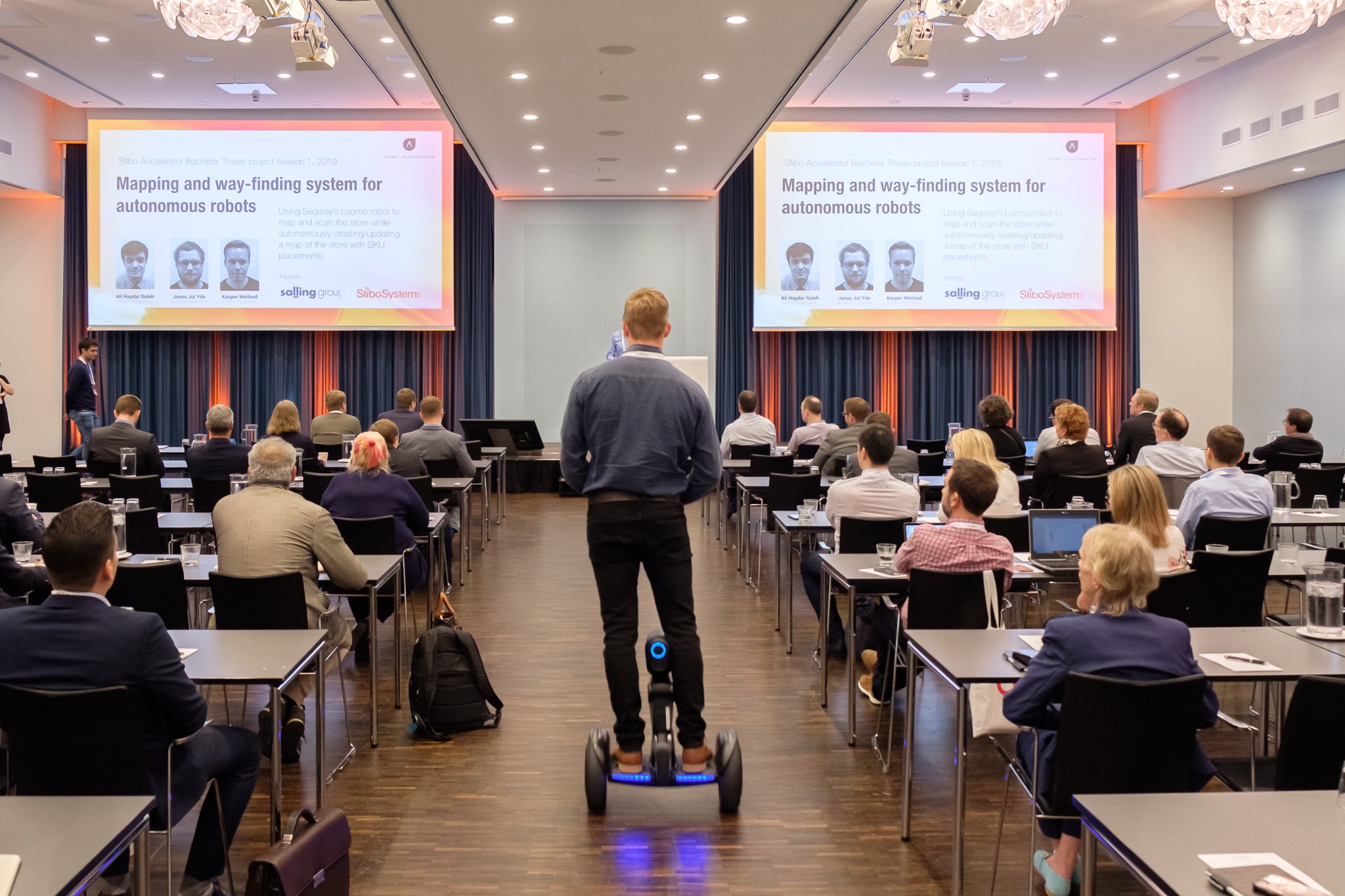 Last but not least, we heard from a great deal of our partners and also here innovation was a recurring topic. From Loqate who offers the newest innovation in location data management to our newest Partner Tenovos, who has reinvented traditional DAM and is helping optimizing organizations' global marketing supply chains.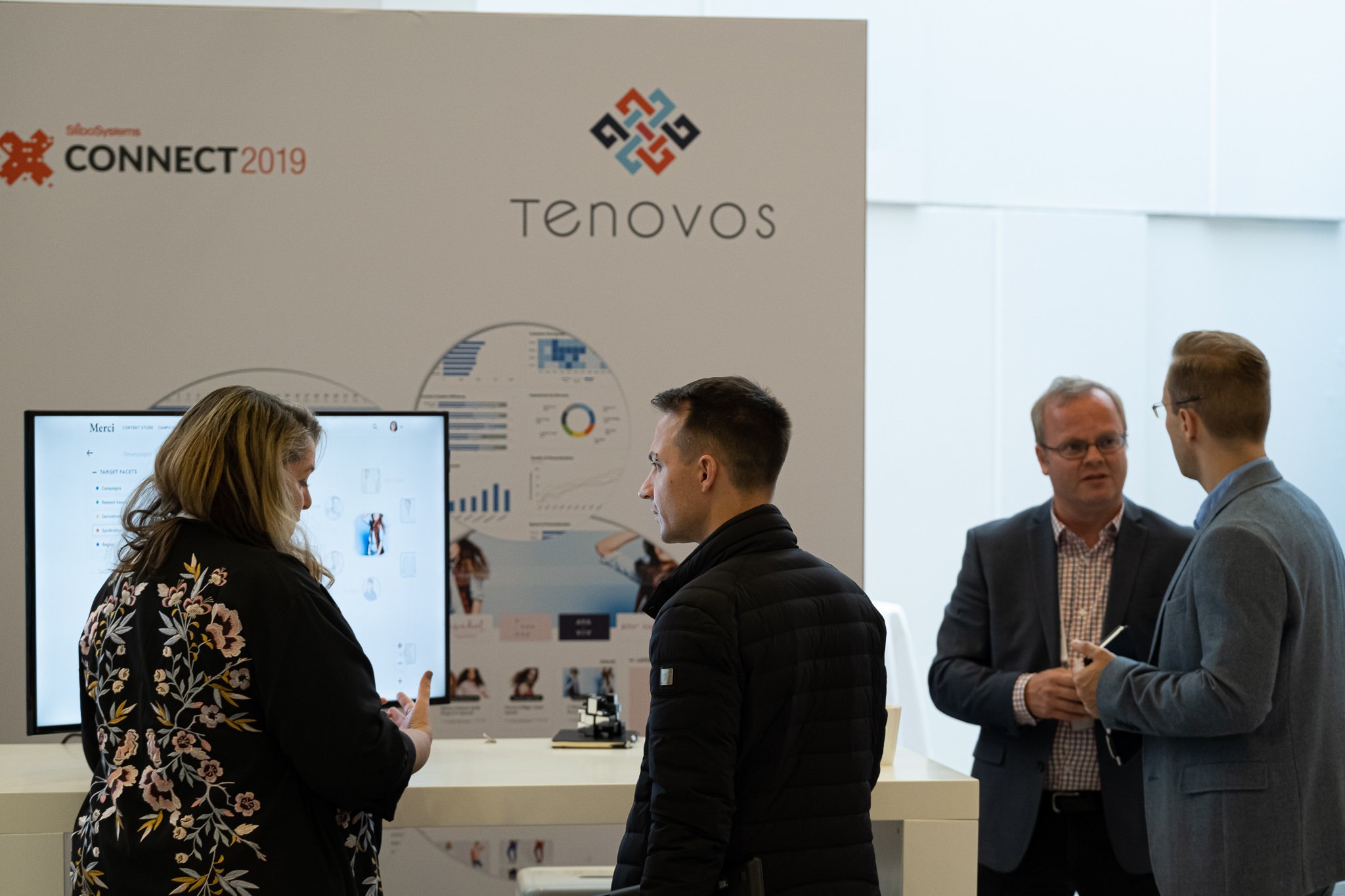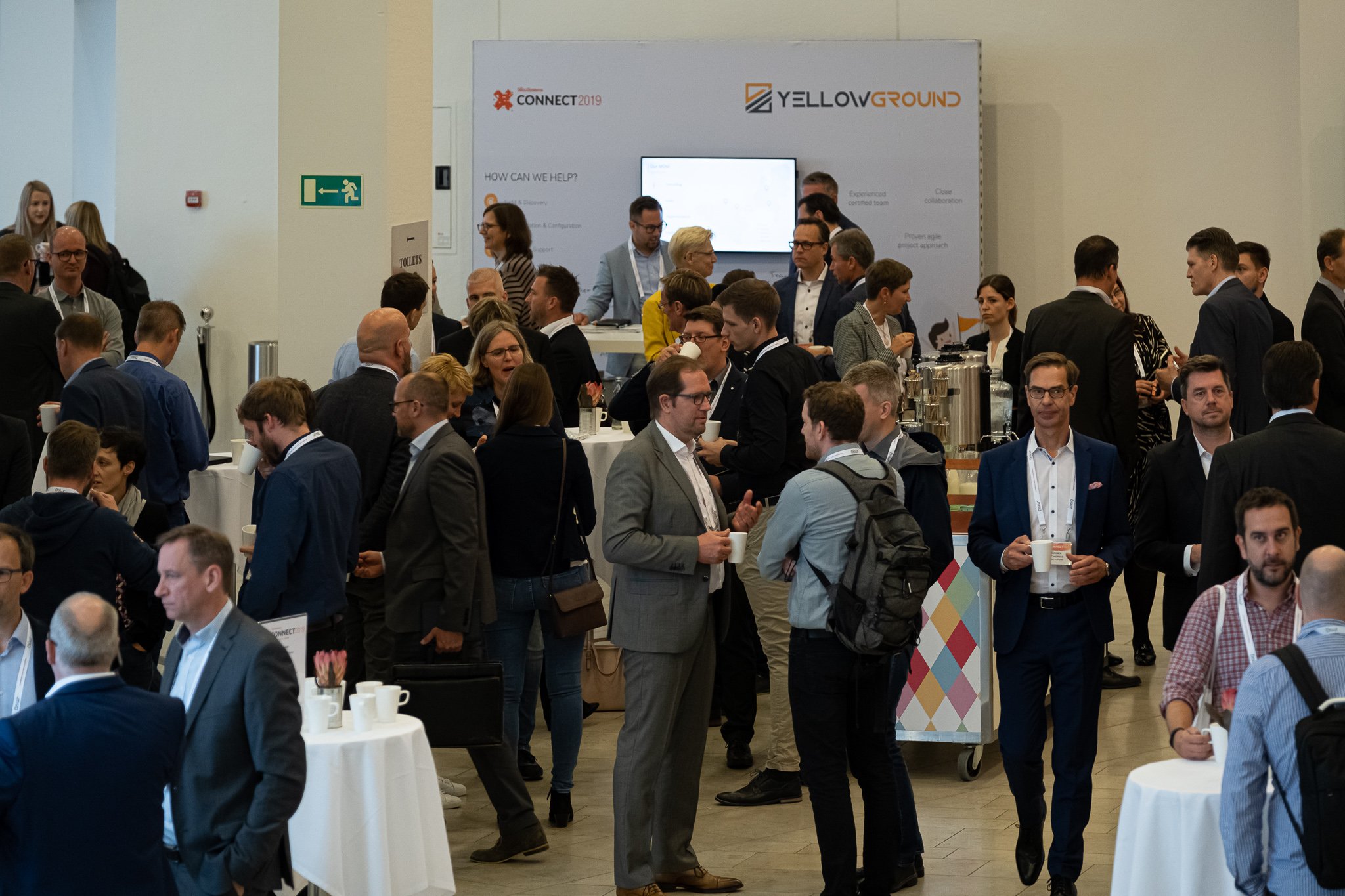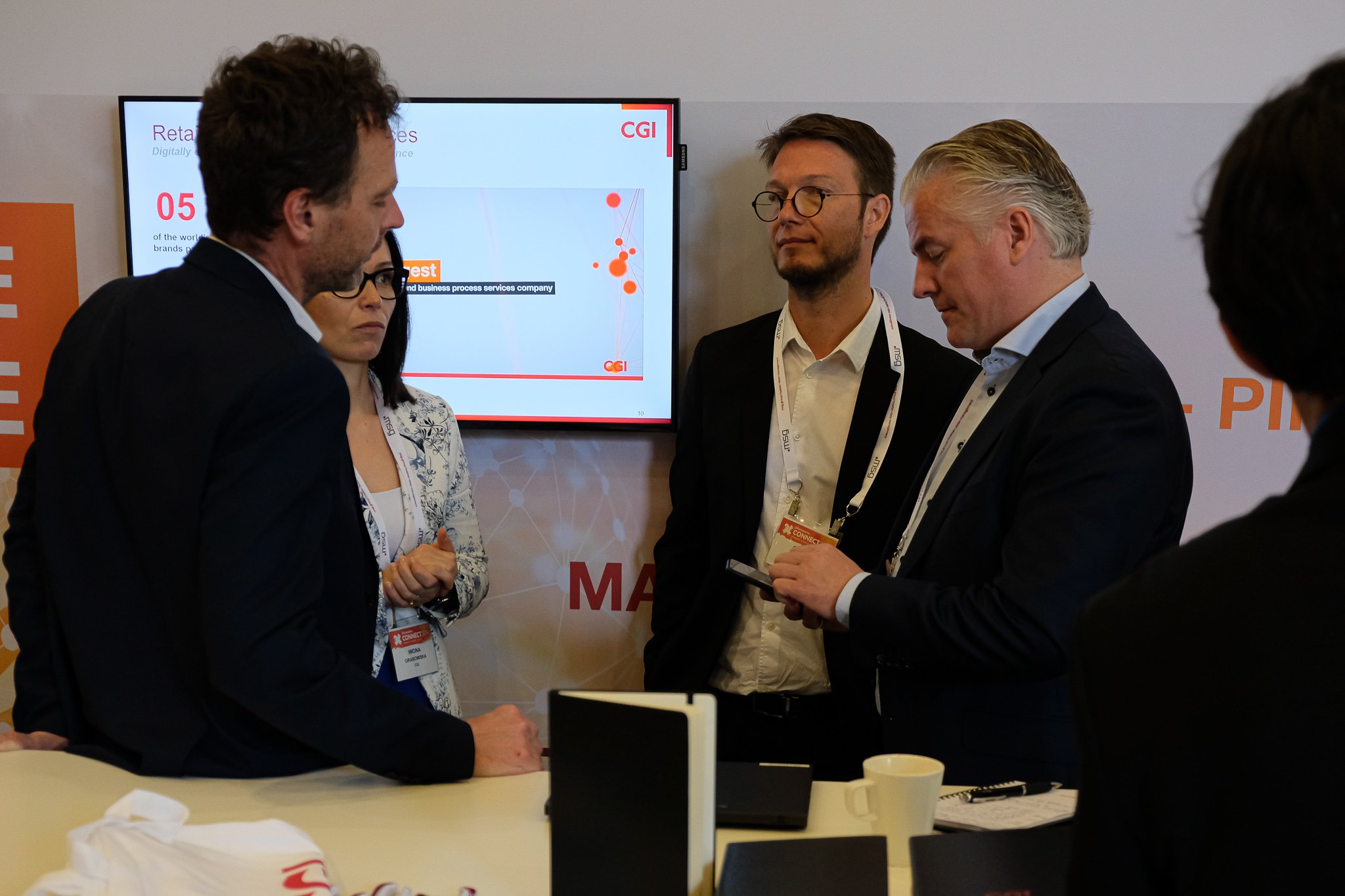 Stay tuned for tomorrow where we will share another day of innovation, MDM best practices exchange and fun with our customers and partners at Connect Copenhagen 2019.