Among management teams in businesses all over the globe, there's an increasing focus on the long awaited European Union General Data Protection Regulation, the GDPR, that is finally coming into force on the 25th of May, 2018. The new regulation has put data protection on top of many businesses' priority list. But so far, the GDPR has pretty much escaped the attention of the average consumer. But as we get further into 2017 and nearer the deadline, the general public - especially in Europe of course - will become increasingly aware of the GDPR and the opportunities it brings for them. And that will be felt through changing consumer patterns; which companies need to be ready for. But is your company prepared for customers that know the worth and risks of sharing their data?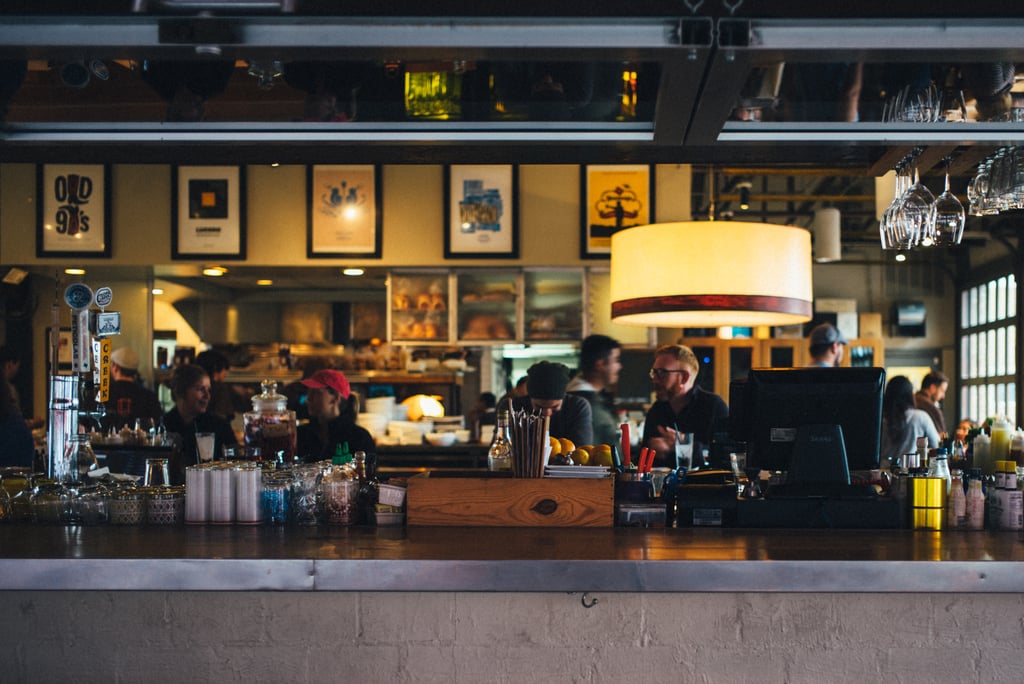 For years, the average consumer has uncritically browsed away on websites without as much as looking at the cookie or privacy policy. How many have honestly read and consider those pop-ups telling you that your data is being collected and that you agree to this and other stuff by continue using the site? I know I don't!
The tendency up through the 00's has been that personal data has simply not been seen as a private asset that needs to be protected and which potentially can be quite valuable. Lately, I have even seen several examples on LinkedIn where people write their emails in a public thread to get some random e-book. But that will all soon be in the past.
Generation Z, rise in cybercrime and the GDPR spark a data protection revolution
Tides are turning. The new and younger generation – known as Generation Z – who navigates with ease on various digital platforms is much more critical towards sharing their data with brands - and older generations are starting to follow.
An annual comprehensive study from marketing and analytics company Aimia, with input from more than 15,000 consumers from nine different countries, reveals that the number of consumers who view their data as highly valuable has increased by a third since 2014. For instance, the number of people who rated their data as very valuable is up from 30 percent in 2014 to 45 percent in 2016 in India, while the same numbers in UK were up from 34 percent in 2014 to 41 percent in 2016.
Consumers are simply starting to realize that their data is valuable to brands and that they need to protect it better. The rise in cybercrime and data breaches combined with the introduction of the GDPR may just be the spark that starts a data protection revolution in the minds of consumers – and businesses need to adapt to that. However, people are – and will be - willing to give away their data. But not for free.
Again, Generation Z leads the way, as a recent study shows that 91% of consumers in the age 16-24 feel that if they hand over data to a brand, they should receive something in return. Aimia's survey supports that statement as their research showed that "more than six in 10 customers expect better experiences with companies whom they know hold their data."
You as a business need to be prepared for this 'revolution'. You need to take control of all that data, now. Not just for the sake of complying with the new GDPR and avoid data breaches, but also to give consumers what they want: data protection AND personalisation.
At the risk of sounding like a L'Oréal advertisement, soon consumers will know that their data "are worth it". And although right now they believe that mainly behaviour and contact data are valuable to brands, soon they'll know that all of their personal data are valuable pieces of information to someone. Is your business really prepared for that?