The rise in digital, and the success of online shopping giants Amazon and Alibaba, is pushing some traditional brick and mortar retailers such as Fnac, Best Buy, and Carrefour to launch online marketplaces: "A type of ecommerce site where product or service information is provided by multiple third parties, whereas transactions are processed by the marketplace operator."1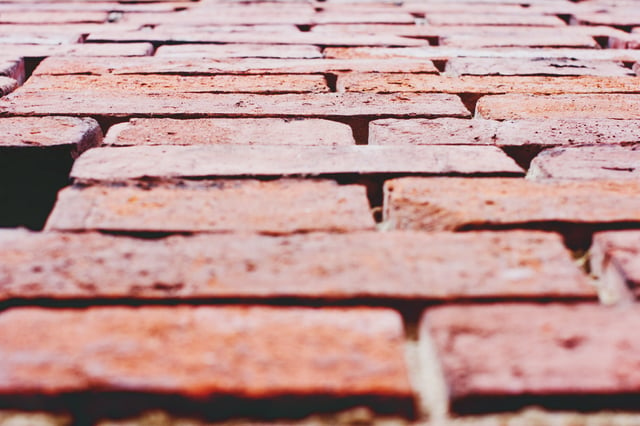 Creating online marketplaces is a way that traditional retailers can join 'the party' online as well as better meet customer expectations. The latter is, according to a recent survey, the number one reason that retailers are implementing digital transformation initiatives (78% of surveyed retailers agree).
These modern marketplaces provide traditional retailers a huge increase on product assortment, since 3rd party vendors provide the offering of new ranges of products that don't fit in their current physical stores. This way, brick and mortar retailers can monetize online and physical traffic, reduce the customer churn to pure online players, and increase their share of wallet (SOW2) on their current customers.
(Retailers should however not underestimate the in-store experience. Read more about that in our blog post Let Consumers Experience Your Brand – Not Your Channels)
How MDM helps control 3rd party data
But the new business model also poses a big challenge for traditional retailers, where the current product assortment of their own and 3rd party brands play an important role in their revenue, since it has the risk to be 'cannibalized' by online vendors. Retailers also run the risk of damaging the customer experience if your 3rd party doesn't live up to your minimal standards on shipping times and costs, product data, packaging, etc.
In this new environment, the roles of historically important retail departments like purchasing, category managers, marketing, and merchandising is changing and now requires digital transformation processes that can help them manage the increasing complexity in delivering the best customer experiences and handling these complicated product assortments.
These new processes are mostly focused in managing how to prioritize products, shipping options and costs, product deduplication and product data quality, product data governance for compliance, and vendor scoring.
To accomplish these digital transformation projects, retailers require new platforms that allow them to manage the new processes around product, vendor and shipping master data on a new level. That is creating an increased demand for Multidomain Master Data Management (MDM) platforms that allow retailers to gain control of their expanded product assortment and ensure a satisfying customer experience while working with new 3rd party vendors.
[1] wikipedia.org/wiki/Online_marketplace
[2] wikipedia.org/wiki/Share_of_wallet