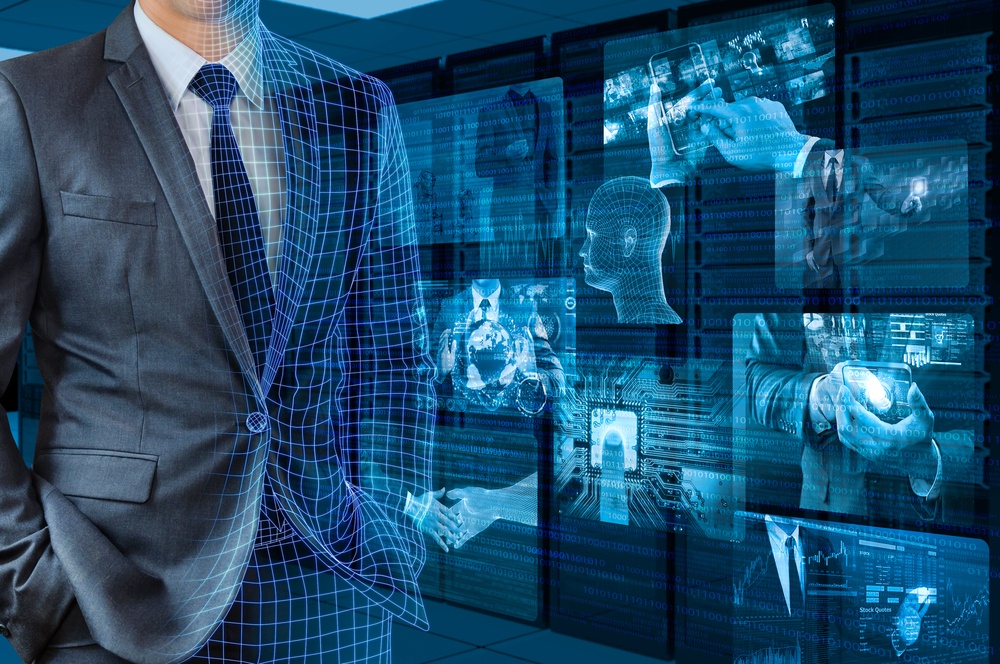 Digital Transformation has been a trending strategic initiative for most companies for quite some time now. Some have almost completed their journey, while others are just beginning. The results of a recent study show that only 19% have adopted or are leading digital transformation in their companies, 34% are in the planning stages and 47% are just starting to wrap their heads around the topic.
But let's back up for a minute. What exactly is digital transformation? The definition of a digital transformation is different for each company, but the basis of one is built on applying digital technologies to existing processes. But just because you digitalize your processes for efficiency's sake, doesn't mean you've transformed. To transform is to change into something else and usually that something else is [hopefully] innovative or creative.
So how do companies transform and how do they do it so quickly? Well first let's be pessimistic and look at the underlying causes that can put a halt on your transformation.
According to a report published by Dell Technologies, "Embracing a Digital Future" there are five issues that hinder digital transformation efforts.
1. Insufficient budget and resources
2. Lack of executive support
3. Inadequate expertise and skills
4. Technologies that can't work at the speed of business
5. Data privacy and security concerns
Point number four is interesting because digital transformation relies upon technology, and when you are having to battle existing legacy systems and traditional infrastructure, it is hard to execute on a digital transformation initiative.
On the flip side, a new article from McKinsey mentions that companies that have been able to quickly transform do so by "…combining digital technologies and process-improvement capabilities in an integrated, sequenced way to drastically improve customer journeys and internal processes."
To address slow legacy systems, these leaders are building a more flexible architecture that accelerates development and use of common components to develop efficiency and consistency, while also enabling partnerships with external suppliers and partners. In a nutshell, putting legacy systems out of commission and purchasing more flexible platforms that can work at the speed of business.
So, to all the CMO's out there who are responsible for leading digital transformation in their company, what kind of data-driven technologies are you investing in? What value do you hope to derive from that data? (this is not a rhetorical question, please leave a comment below).
Most would say that [I think] the value that they gain from data will offer insights that can help them meet the demands of their customers. But also, to be innovative, make accurate predictions, and provide transparency and personalized experiences; which means that you also need to have high quality data. Garbage in, garbage out right? High quality data is typically a result from mastering information such as your products, customers, suppliers and other critical data. And data quality is a topic for a whole other blog article… you can check one out here.
Jumpstart your digital transformation by learning more about the value of mastered data featured in this eBook: Transforming Business with Master Data Management For Dummies.