For retailers around the world, the data economy has put a premium on leveraging information as a strategic asset that directly impacts revenue and growth. This is a growing trend that isn't surprising given today's ubiquitous use of mobile devices and the digital consumer.
If you rely on CRM, ERP, ecommerce, data warehouses and related systems, you've likely experienced challenges associated with costly manual entries, siloed systems and inefficient processes. These challenges often result in the creation of duplicate records that contain mismatched pieces of information – or worse – inaccurate or conflicting data.
On the positive side, the amount of data available creates the opportunity to gain valuable insights that enable better supply and demand decision making. It also improves the delivery of a responsive, flexible and adaptable kind of product assortment and experience customers have grown to expect. In addition to ensuring you provide the products people want, it also allows you to diversify and expand in all the right areas — satisfying consumer needs and preferences.
Specifically, the most successful retail, footwear and apparel (RFA) businesses today have taken the leap in updating enterprise technology and use the right combination of data to understand what works, what doesn't and what path forward to take. The most significant success factor involves leveraging enterprise systems and comprehensive data-driven approaches to get the answers they need to keep pace with customers, product lifecycles and the overall supply chain.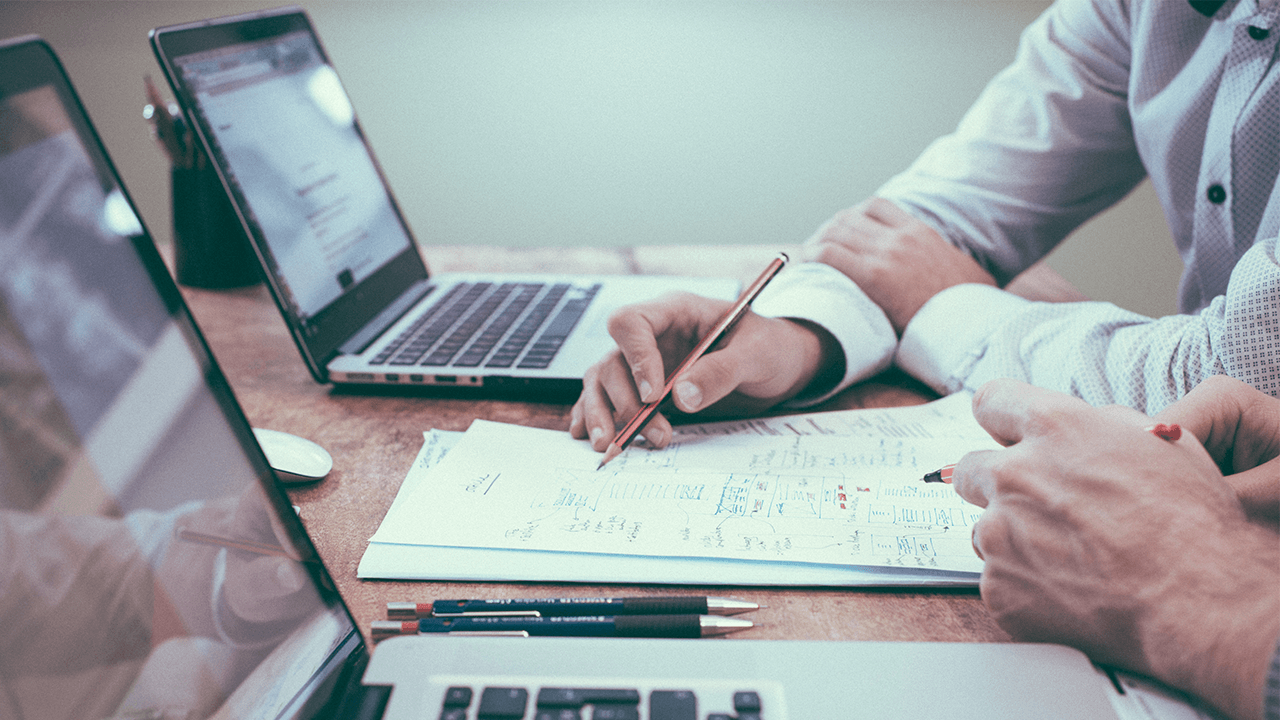 What if you could get more from your data?
In the age of the consumer, where customers expect brands to know and cater to their preferences, the key competitive differentiator for businesses involves data agility. This means the ability to leverage massive amounts of data collected from various locations such as social, mobile, point-of-sale, ecommerce and other systems for the entire lifecycle of a product. Organizations must make sense of this data for project planning, encompassing everything from raw materials to finished merchandise to seasonal launches. Insight derived from near real-time data can be used to improve decision making around market trends, consumer preferences, supplier reliability and availability, and more.
The challenge involves gathering and sharing all of the necessary data, especially supply and demand data, and making it actionable. From ideation to commercialization, product information is often stored and managed in disconnected siloed systems, including product lifecycle management (PLM), ecommerce and more. This not only slows the supply chain but leads to potential data errors that result in poor design, slow time-to-market and a lack of customer understanding.
Moreover, consumer demands have changed the game. In addition to personalized experiences that proactively offer consumers more brands to choose from and related products to purchase, customers want brands to provide "seasonless" products year-round, as well as near real-time product improvements based on their feedback, no matter what channel they prefer. Businesses that can consolidate, organize and make sense of supply and demand data can meet customer demands in new and exciting ways.
Match supply and demand data with MDM
Master data management (MDM) allows retailers with private label products in both RFA, fast-moving consumer goods (FMCG), and other industries to match supply and demand data to adequately plan for future preferences and respond to the latest buying trends. How? By supplying an enterprise platform for businesses to leverage integrated information from across the enterprise. It gives companies the ability to make data-driven decisions based on the most accurate information possible that enables them to cater to customers faster than ever.
MDM offers a single platform for multidomain data connectivity, interoperability, visibility and traceability, giving product managers data they can trust to make the right decisions and achieve a myriad of business results, including reduced time-to-market, increased margins and more products consumers want. It transforms raw data from every end of the supply chain into actionable insight and optimized workflows. It collects, organizes, synchronizes and enriches master data according to specific business rules, fueling every type of system employed in an organization with complete, accurate data.
Armed with the right data and insight, you can bring the right product to market at the right time and the right price. You can manage products with greater control and accuracy throughout the lifecycle. And you can connect siloed systems across the supply chain to enable true 360° views of your products and customers.
What types of problems can you solve if you matched your own supply and demand data? Share your thoughts on social media.
***
This post is the first in a series. Read part two, which delves deeper into the types of insights you'll gain by matching supply and demand data using MDM.