In my previous post, I discussed the power of matching supply and demand data using master data management (MDM). I showcased challenges many retail, footwear and apparel (RFA) makers face in the market today, as well as the value of applying MDM as a strategic asset that improves decision making and collaboration.
Next, I want to share just a few major business outcomes you can enhance using quality data, including supply and demand data, throughout the supply chain, from launching new and improved products to leveraging customer feedback to enhance existing offerings. Discover the many ways you can improve product management using complete, accurate and timely product data.
Launch products faster with PLM
When you master product lifecycle management (PLM) data using MDM, you create exceptional insights that can act as the cornerstone of your product rollouts. PLM data flows into MDM and is synchronized with customer data or any other domain, such as location, supplier or employee. With customer data, you can begin to look at your profiles, personas, purchase behavior, brand engagement and preferences. You can then take that customer insight, relate it to specific products, and begin to answer questions around why something works and why it doesn't. You can look at product characteristics of successful and unsuccessful assortments and begin to develop new products based on data that reflects consumer trends.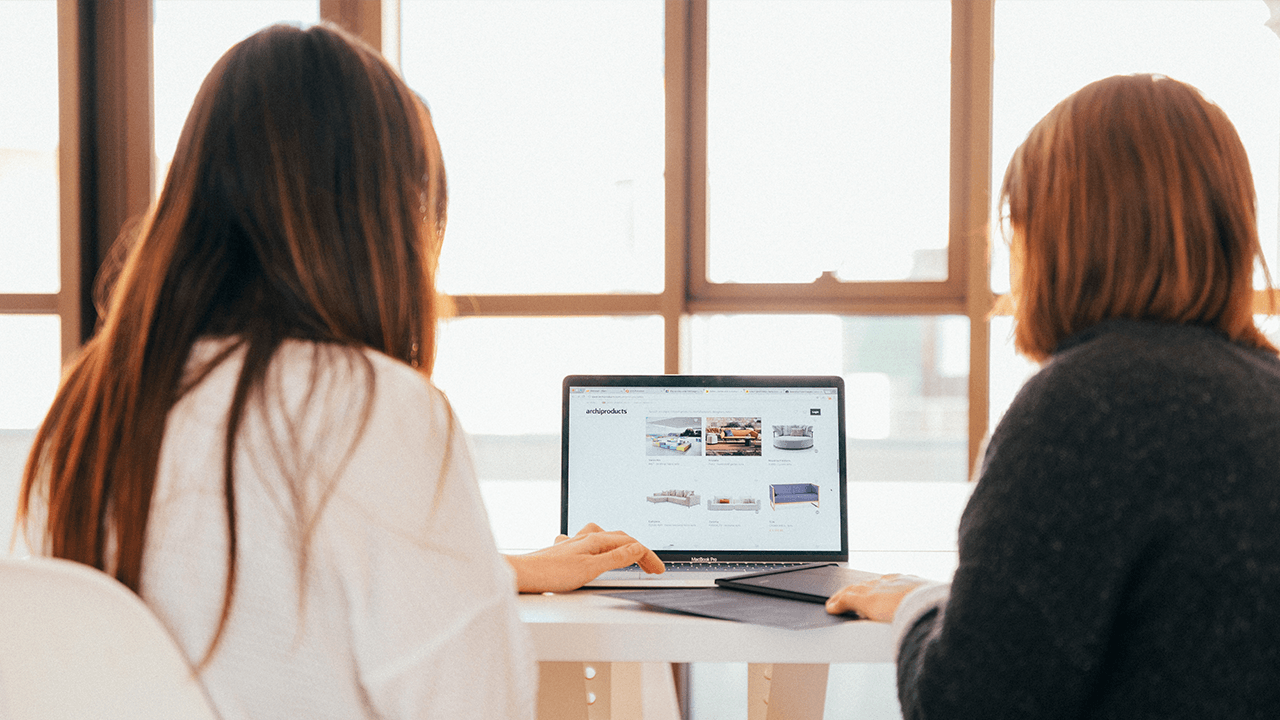 Retailers can also test products or product line rollouts to improve chances of a successful launch. They can quickly use product and customer data to prepare for the future of "seasonless" planning, which is less about the traditional peak times and more about refreshing both online and in-store products based on incoming data, trends and online shopping preferences. During the ideation phase, retailers can leverage product reviews by incorporating customer feedback directly into future product designs, thus providing customers what they are looking for.
Planning analytics become more and responsive since data is continuously being captured, cleansed and updated. Teams can use data to react with greater speed – spring season planning can be based on the more recent winter data or trends over time supplied by MDM, rather than data from the previous fall or summer.
Give customers more of what they want
From concept through to purchase order, PLM with MDM improves the process of building and taking products to market. But it doesn't stop there. Retailers can enhance their ecommerce and in-store experiences to give customers more options to choose from based on near real-time purchase patterns. They can ask and address questions such as: What's selling; what's not? What are people viewing but not buying? And why?
Retailers can also use MDM data to identify products similar to those in high demand and then promote them to customers. Companies can create hyper-personalized experiences, not only providing products customers may want but also providing options that go to the detail of color, fabric and style preferences.
The same customer data can be used in near-real time to give teams more intelligence to build and refine products. Then you can begin to ask questions such as, what future products should be developed? What fabric do customers want? Price point? Product developers can get as much information as early as possible to make agile decisions. And when you have specific products doing well, you can look at the supply and demand data to do an even better job sourcing similar products.
MDM also allows companies to manage inventory to know the materials needed for any given moment in the supply chain. For instance, they understand the many raw variables involved in developing a shoe line, from ideation to purchase. You can also replenish materials faster — enabling you to produce more of the right products, faster and more efficiently.
Make master data your strategic weapon
With MDM, you can gain real insight into your supply and demand data to deliver more of what customers want and build better products based on what they prefer. You rely on a single, central information repository to feed and connect all of your applications and systems.
Armed with actionable intelligence, you can reduce time to market, lower costs and increase revenue. In the process, you create and sell the right products, at the right time, in the right place and at the right cost. You connect and deliver supply and demand information where it can drive business value.
***
What business objectives can you achieve using MDM to match supply and demand data? Share your thoughts on social media.