In 2007, ConAgra Foods Inc., the makers of Peter Pan peanut butter, found itself in the middle of a nightmarish recall. A salmonella outbreak had infected 700 people nationwide in 39 different states, sending 20% of those to hospitals for advanced treatment. At the root of the issue was tainted peanut butter produced at a plant in Georgia. The facility had several food safety issues: an old peanut roaster was not uniformly heating, a previously damaged sugar silo had openings that allowed entry to birds and insects, and a leaky roof was adding unwanted moisture to the production process. ConAgra ended up forking out close to $300 million in fines and restitution.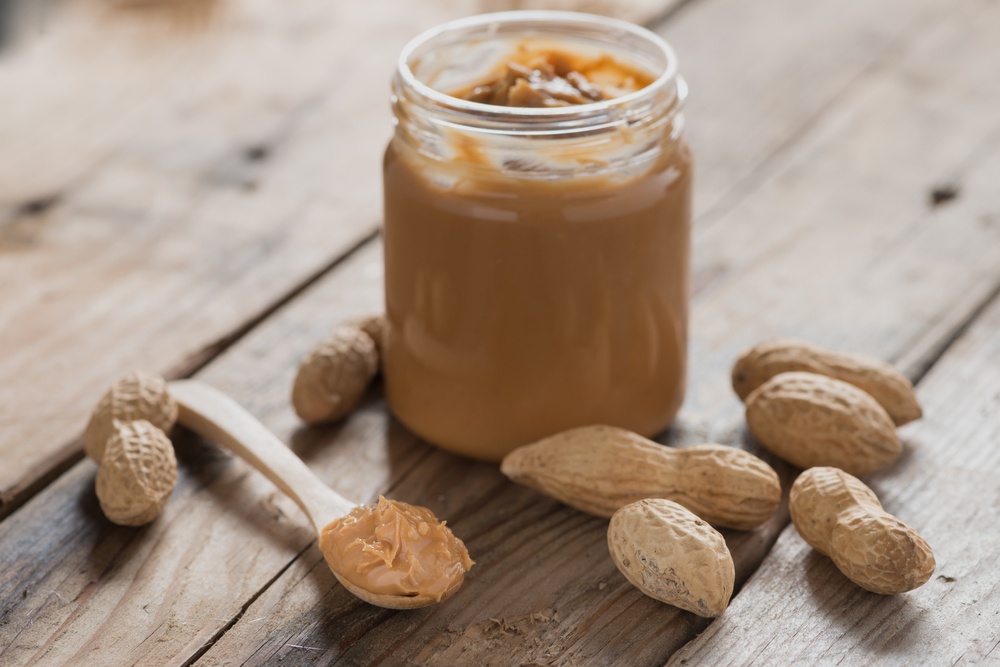 For ConAgra this scenario could have been avoided if their product data had been managed correctly. Like all major manufacturers, ConAgra has a large and complex distributed supply chain. They deal with many third-party facilities and suppliers that sell their product to consumers. Along this supply chain, hundreds of companies are involved, where hundreds of thousands of individuals affect the end product. In all of these moving parts, comes a vast amount of data to track. In ConAgra's case, having proper data management of facility conditions and pre-release testing would have prevented this recall.
In the past decade, advances in the global food supply network have outgrown regional safety process and procedures - case-in-point, a global governing body for food safety does not exist. Consequently, the onus of food safety on the collective global product falls on the shoulders of the manufacturer. Getting a hold of this process requires collecting, organizing, and analyzing a significant amount of data, something that remains a major challenge for all manufacturers. A recent survey by Aberdeen Group showed that 55% of manufacturers found their product lifecycle data was too complex to support quality decisions, another 33% did not receive process critical data in time to make an impact, and 29% did not trust the data they received.
For manufacturers, and especially those with large supply chains like ConAgra, having accurate, reliable data is crucial to survival. For this reason, the value of implementing a master data management (MDM) solution is undeniable. Top MDM users are 70% more likely to have accurate data analysis than all other companies. Accurate data analysis is the backbone to having key insights your business. Top MDM users are 80% more likely to have visibility into their business, thus allowing for a more agile business with a shorter time-to-decision. MDM software gives companies the capabilities to manage process, governance, policy, standards and their associated data. It allows companies to track and record all data associated with the lifecycle of the product from concept to its end stages.