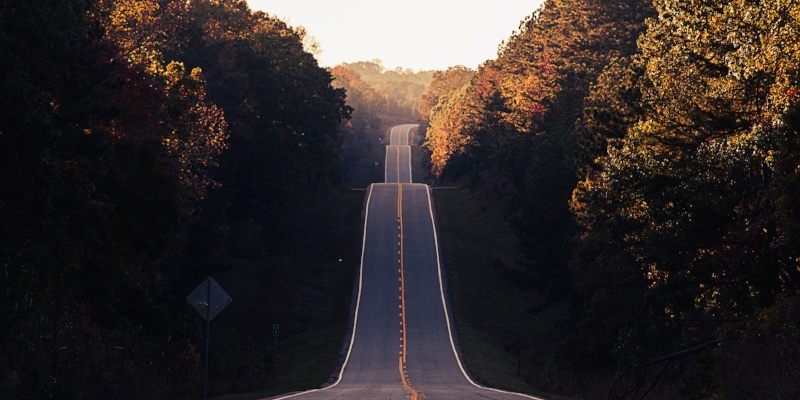 Jul 11, 2018 1:24:00 PM
It's much harder to be original than it is to follow in the footsteps of others. And, when it comes to delivering a successful IT project, this is not a bad thing. Thomas Edison once said, "I have not failed. I've just found 10,000 ways that won't work."
When asked how he could compose with so much originality, Mozart replied, "I never tried to be original in my life." He "simply" built upon what many others before him had done.
Similarly, when you're starting your data journey, it's wise to use the lessons, learnings and experience of others to help guide your project. The result will be fewer mistakes, a smoother delivery and a greater chance of success.
Read More
---
---