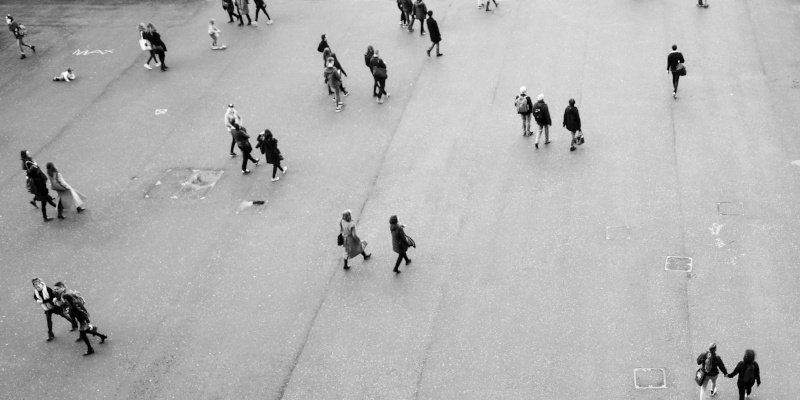 Jun 7, 2018 2:07:21 PM
Data is a powerful business enabler. You can use it to improve customer engagement, reduce time to market and increase sales—that is, if you get it into the hands of the right people, when and where they need it.
Unfortunately, we all know that data can easily fall into the hands of the wrong people. With a data-driven business environment comes an increased risk of data breaches, cyber attacks, phishing and more. If your data is fragmented and being distributed across many different systems and applications, the risk only increases.
Effective data management can help keep your data out of reach from anyone not authorized to view, edit or compromise it in any way, making it easier for you to manage data security and data control.
Here is how Master Data Management supports your data security efforts.
Read More
---
---