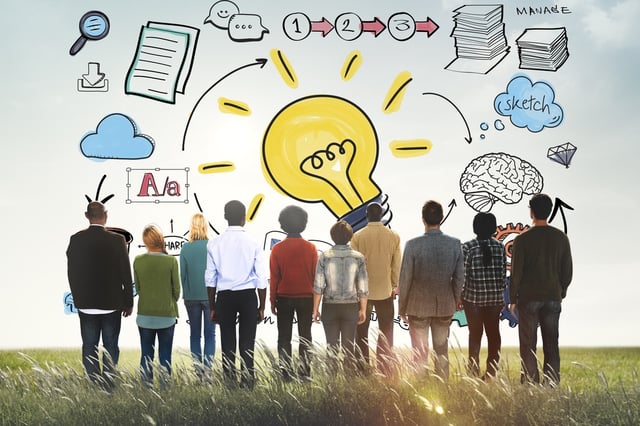 Due to the increasing number of smart devices and the Internet of Things (IoT), a new focus has been placed on efforts to break the silos between ALM and PLM. ALM manages software applications across their lifecycle, and PLM does the same for physical products. However, the two have several differences due to the distinct natures of software and hardware respectively.
The notion to integrate PLM and ALM makes sense: maintaining these two systems separately opens product development to a multitude of additional costs and risks. This is further accentuated today, where customers demand and expect seamless, hiccup-free interaction between the software and hardware in their products. Not only that, software issues have become a large source of product recalls. In fact, software now accounts for 15% of automobile recalls1 and is also one of the main causes for recalls of medical devices2. Integrating PLM and ALM would provide the needed traceability across the development process and ensure development teams work with correct information to ultimately reduce the risks of errors. But what are the main challenges when integrating PLM and ALM in a single platform?
Software vs. Hardware
Although PLM and ALM certainly have many common characteristics, they are also very different. ALM has to handle the complexities inherent in software design, testing and deployment, while PLM focuses on business processes and structures such as portfolio management and Bill of Materials (BOM). Furthermore, both software and hardware development teams use different tools to manage requirements and designs, as well as for testing and validation.
These differences make efficiently integrating PLM and ALM into a single platform difficult to achieve. This results in many manufacturers using a best-of-breed approach, and then trying to share data between the two systems either manually or through sub-optimal processes which, in turn, doesn't produce the benefits most organizations are looking for in their technology partners.
Even though PLM and ALM integration is complex, there are some characteristics that future PLM and ALM integrated platforms require in order to be successful. One of these is to establish a single repository for product data, for both hardware and software that can be easily searched and used by both ALM and PLM users. This would alleviate one of the biggest issues manufacturers of smart devices face today: the lack of visibility and traceability between their software and hardware teams. Modifying PLM to manage and categorize software as another component and therefore present and accounted for in BOMs is another important step that can greatly help to reduce serious errors such as incorrect firmware. These solutions would also need to adjust their change management functionality in order to better adapt to the different needs of physical and digital products.
Despite their complexity and because of the increasing demand for complex software solutions in today's products, which has been further accelerated by the IoT, integrated PLM and ALM solutions are not only possible but they can improve the products manufacturers will deliver in the future.
1. http://www.popsci.com/software-rising-cause-car-recalls
2. https://www.ncbi.nlm.nih.gov/pubmed/28895231