This blog post is a recap of John Radcliffe's recent webinar, hosted by Stibo Systems: "Creating a Business Case for MDM and Delivering Business Value". You can listen to the full on-demand version here, anytime you want to.
Data quality, data governance and master data management (MDM). In our ears – and maybe yours – wonderful and interesting subjects, that we could talk and hear about all day long. But if you're talking to the average C-level Executive, Senior Executive, VP or Director, chances are their attention level drops drastically as you move further and further into the enchanting – or for some, dull - vocabulary of data management.
According to independent data management analyst, and former Gartner analyst, John Radcliffe, one of the most reoccurring questions he receives is how to prove the value of MDM and deliver the business case. And there's good reason to it, as traditional data quality metrics often focus on accuracy, lineage, believability, reputation, integrity, relevance, timeliness, currency, completeness, accessibility and security.
But the CEO doesn't want to hear about timeliness or accessibility. Rather, he wants to know what it means for the business - in financial terms. So, to prove the value of data management initiatives, you need to start talking a different kind of language - one that talks business and money.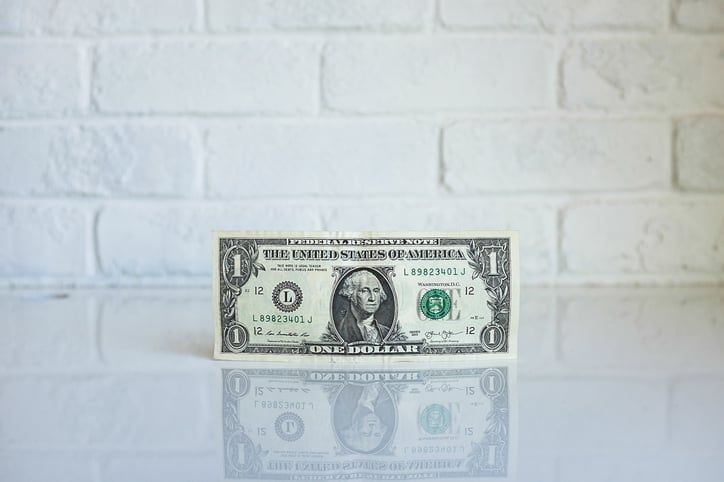 Show me the money!
Data monetization is the discipline of generating measurable economic benefits from data. So how can we apply data monetization to the MDM world?
We can talk about three potential financial outcomes of MDM:
Cost. MDM can help keep costs under control, by optimizing end-to-end processes, increasing efficiency and reducing costs.
Risk. MDM can help meet compliance and manage risk, such as legal, financial and reputational risk associated with regulations such as the new GDPR.
But how do businesses then measure those values? According to John Radcliffe, by involving business metrics and the people responsible for them.
Organizations have four different business metrics:
The financial metrics: Revenue, profits, EPS, etc.

The strategic metrics: Customer satisfaction, retention, etc.

The process metrics: Customer on-boarding, new product introduction, product workflows, etc.

The operational metrics: Data quality, etc.
These different metrics each have a business owner - people who are extremely focused on how their metrics are performing and who are always looking to improve them. To show the potential value of MDM, you should concentrate on the strategic metrics and the process metrics and get the responsible people involved in building your business case.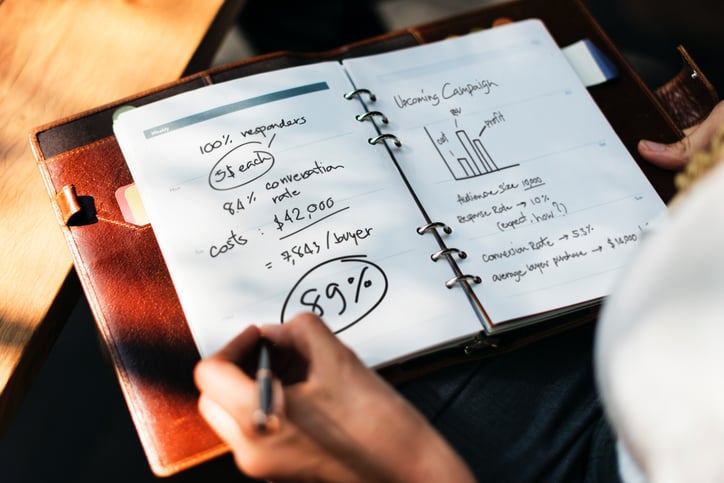 Ask them what their challenges are and how their metrics would be able to perform better. Some of the answers will be data related. Now, you should get finance involved in doing the math for what it would actually mean if some of their data-related pains were to disappear or reduce. What would it financially mean if the time it takes to get new products on-boarded went from 60 days to 14?
Once you get the three sets of stakeholders - Business, IT, Finance - at the table, you have the foundation to prove MDM's value and the ability to talk in a language that senior management will understand. One where business comes first, and data-plumbing second.
Get more tools, tips and insights into estimating the ROI of your MDM initiative with the following fact sheet.