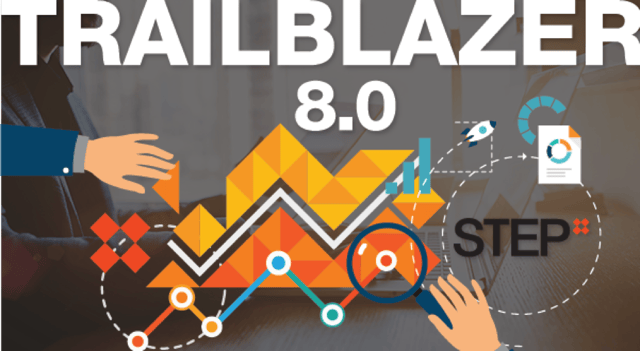 Stibo Systems proudly announces the release of STEP Trailblazer 8.0. This updated version of the solution includes new and enriched features that will allow you to perform tasks quicker, upload products faster, work securely and visualize data relationships.
STEP Trailblazer 8.0 highlights:
Enhanced Web UI improves workflow and user experience

New product onboarding capabilities boost productivity

In-Memory database component speeds search, indexing and exports

Data visualization improves user experience and productivity

GDSN Major Release 3 enhancements support data syndication
In-Memory Database Component
The newest version of our solution includes an In-Memory Database component that can increase the overall speed of your solution. In-Memory databases access data directly from memory rather than disk, resulting in a significant performance boost:

To learn more about STEP In-Memory, download our data sheet here.
Product Onboarding
Onboard and validate items, product families, and variants faster using a powerful, editable grid-based view.
Data Visualization
We've added powerful visualization capabilities within STEP Trailblazer 8.0 that will allow you to quickly view the references and relationships between your data with an interactive Display References screen.
GDSN Enhancements
STEP Trailblazer 8.0 takes advantage of new features and commands supported by GS1's Global Data Synchronization Network (GDSN) Major Release 3. The solution supports new schemas and mappings for BMS and 1WorldSync formats, allowing the use of complex nested structures and supports the 1WorldSync Hierarchy Withdrawal command.
Additional New Features
In addition to the highlights listed above, STEP Trailblazer 8.0 contains a number of Web UI enhancements, Data Quality feature additions, expanded API functionality, improved Configuration Management capabilities and new Business Rule binding options.