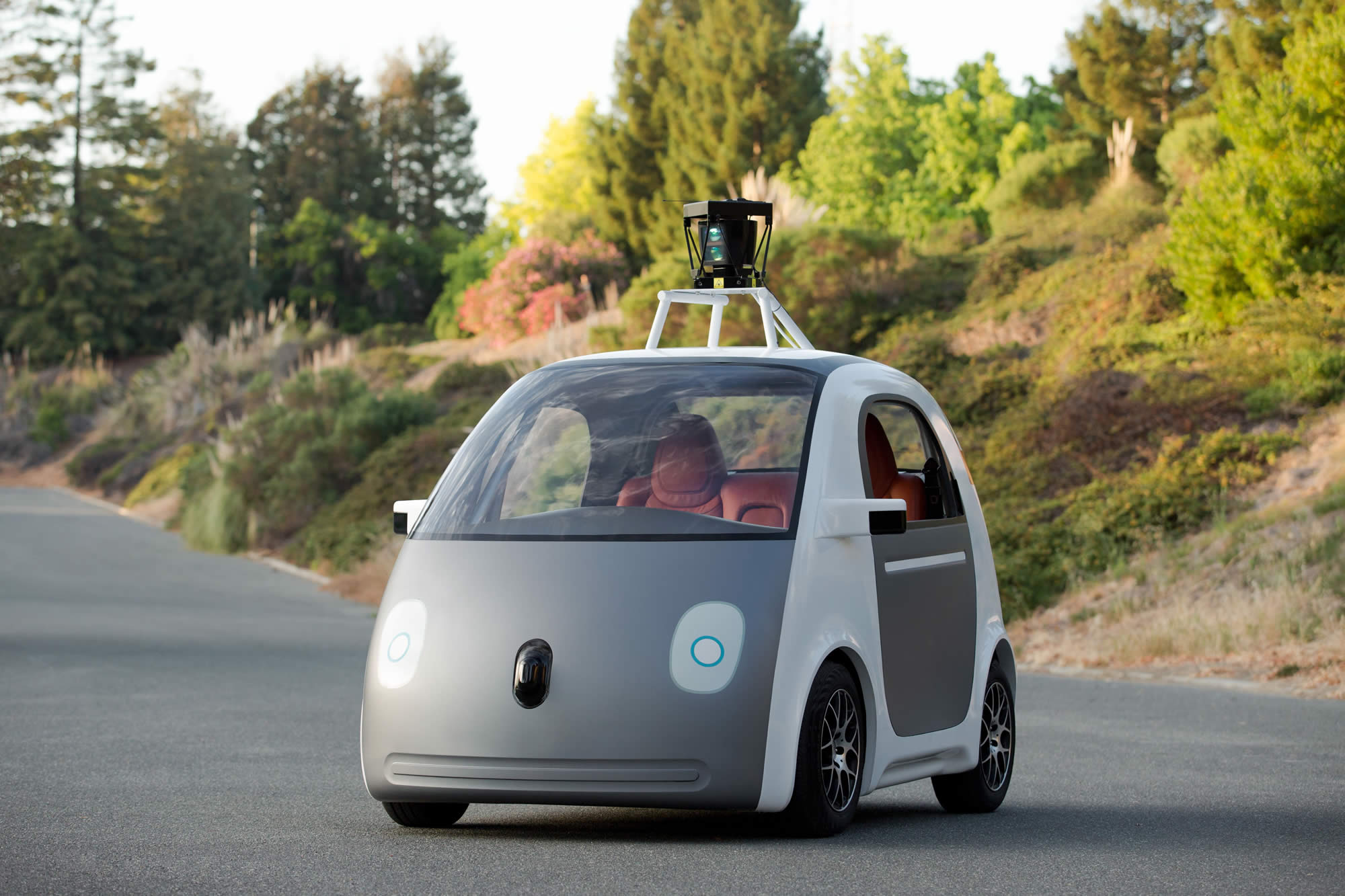 Jul 1, 2016 4:41:55 PM
I love cars. There is something about the power and the limitless freedom that cars offer. I also love technology. Technology is powerful and also has the limitless ability to change our lives forever. Since childhood, my grandfather has been telling me that one-day cars would drive themselves. Back in the late 1980's "Grandpa Jack", a WWII Veteran & engineer, would tell me story after story on how future automobiles would be self-driving, using sensors or lanes with data painted on the roads with computers guiding them. If we look at the technology today and what is on the horizon in the near future, I would say that Grandpa Jack wasn't too far off.
Technology is infusing itself into the automotive field today and is disrupting and transforming how modern society will use automobiles forever.
Read More
---