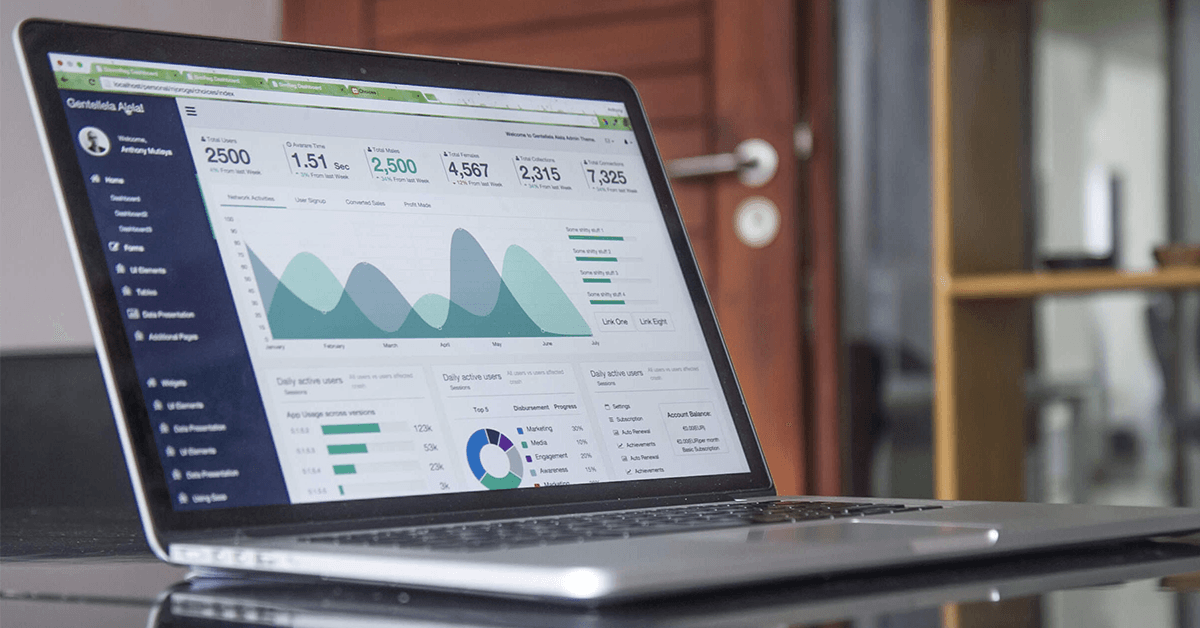 Aug 14, 2019 2:45:00 PM
In the internet's infancy, before search engines and browsers, you had to know exactly where to look to find the information you wanted.
With the emergence of search engines, the entire wealth of information became available at our fingertips just by inserting a keyword. Google's most significant achievement involved making sense of big data served up from over a billion websites globally according to user preferences, location and history. Google simply and elegantly integrated the world wide web to deliver information with speed and relevance for the user.
Read More
---