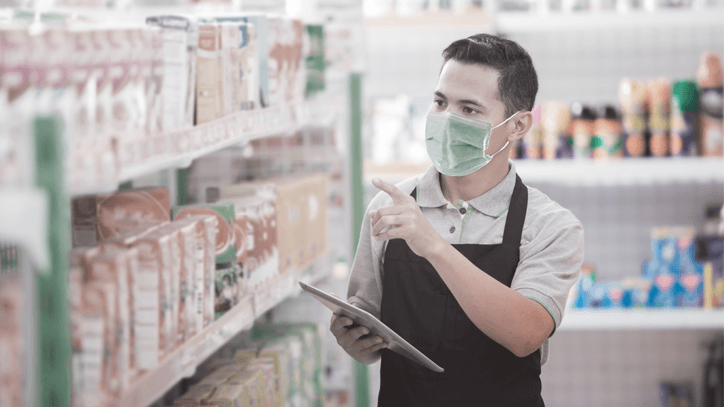 Jul 29, 2020 2:45:00 PM
Making the most of today's environment requires brands to enhance their data management capabilities with new innovations.
For consumer packaged goods (CPG) companies, the only constant is change – especially as it applies to trends impacting the industry. While many of last year's trends are just as relevant today, the difference is that consumer behavior and market changes are occurring at a much faster rate (approximately 2-3 months instead of 2-3 years). For the most part, CPG companies and their retail partners have made tremendous strides in addressing these trends. In fact, some of the best prepared companies have moved beyond surviving and are actually thriving during these challenging times.
Read More
---
---