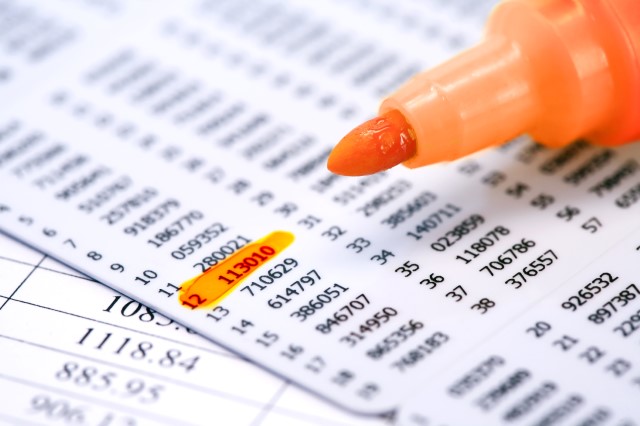 Jul 21, 2020 2:10:24 PM
The unique identification of a customer and the processing of complete, accurate and timely customer data are of vital importance in the corporate and investment banking service industry. However, many banks struggle to keep up with the changing demands and preferences of their corporate customers.

A recent survey found that 46% of corporate customers are less than satisfied with their banker's ability to support new customer on-boarding with more than 60% of issues linked to accuracy, documentation and duration1; areas in which timely access to complete, accurate and insightful information is key. Banks wishing to identify growth opportunities by industry, by segment and by product find it challenging to support their relationship managers with reconciled information from across the entire business.
Read More
---
---