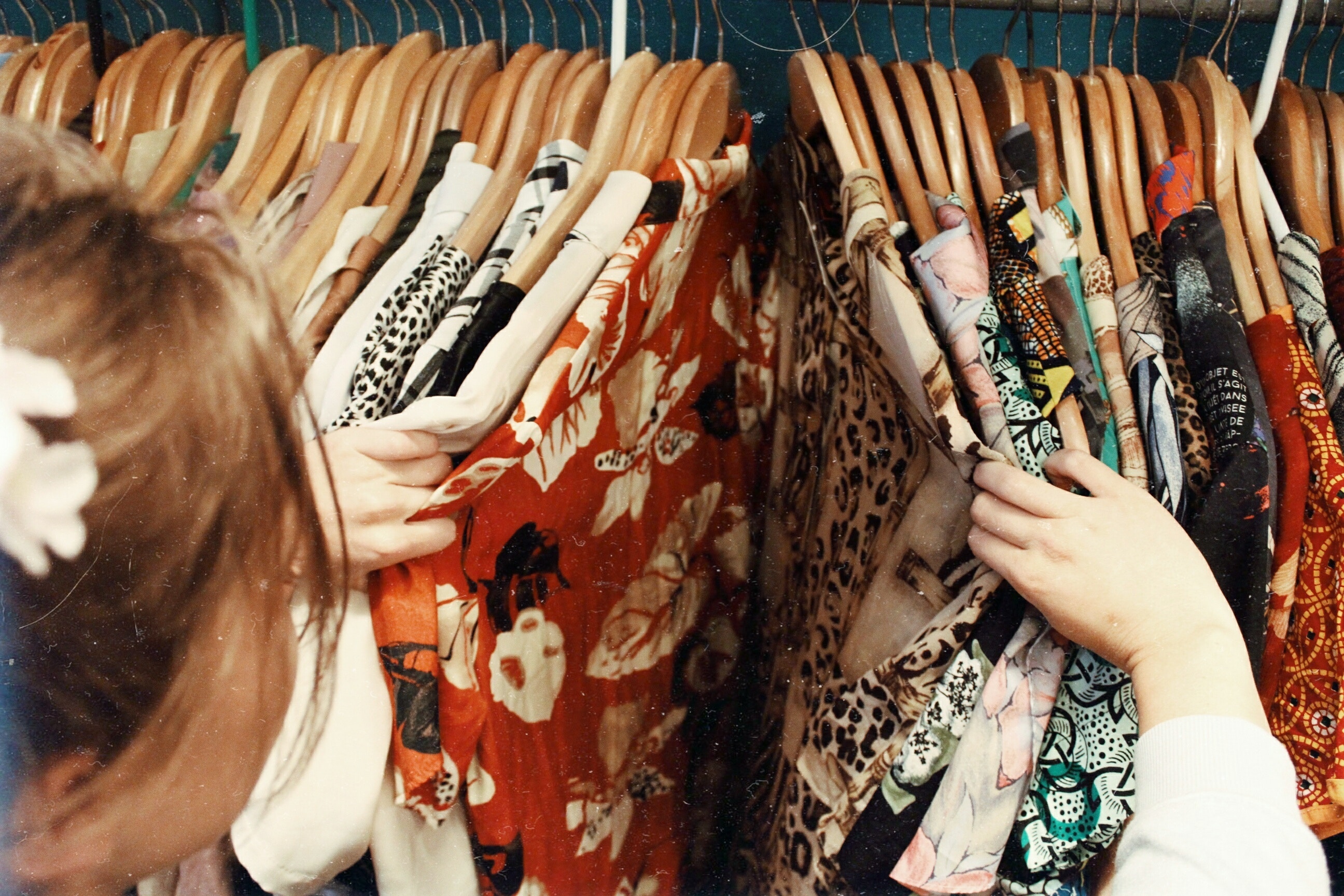 Mar 29, 2019 9:59:34 AM
I recently had the pleasure of being interviewed by TAG's (Technology Association of Georgia) Julie Bryant Fisher. As someone who works in the master data management industry, it was an interesting and eye-opening reminder for me. It made me realize that most people not working directly with data management, data governance, ecommerce systems, etc., often do not know exactly what master data management (MDM) is – or even what master data is – much less what a significant impact it has on the average consumer.
With this in mind, I want to take this opportunity to explain MDM from a consumer perspective.
Read More
---