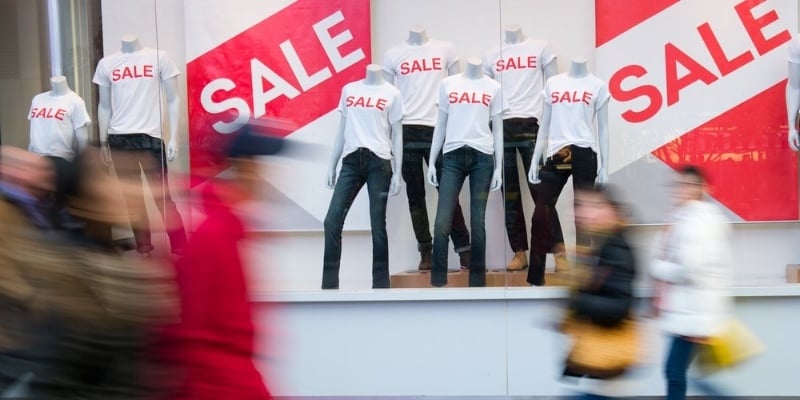 Jul 18, 2018 5:25:59 PM
Oh, how times have changed for retail.
Some of the biggest retailers we know have been in distress, either filing Chapter 11 bankruptcy or shutting their doors altogether. It's not (all) Amazon's fault, although they get the brunt of the blame. The truth is, modern consumers are savvy and have increased expectations. They demand that retailers know more about them, what they want, and what they don't want.
Read More
---
---