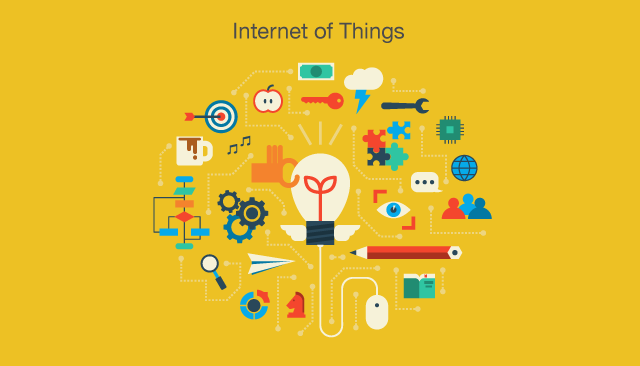 Nov 3, 2016 1:20:58 PM
This is the third post in our 'Internet of Things' blog series. If you missed the first posts, you can find them here and here.
Any organization wanting to be the next market game changer has to put innovation on the top of their agenda. Top leaders know that innovation is a way of thinking, not just a project, and therefore CIOs are tasked by the CEO to have a flexible and trusted infrastructure that supports innovation. According to Gartner's Pace Layered Application Strategy: "(...)competing goals often lead to strategic misalignment". A key concept to succeed is to have "Business and application organizations collaborating on innovations, ideation and experimentation"1.
Read More
---
---