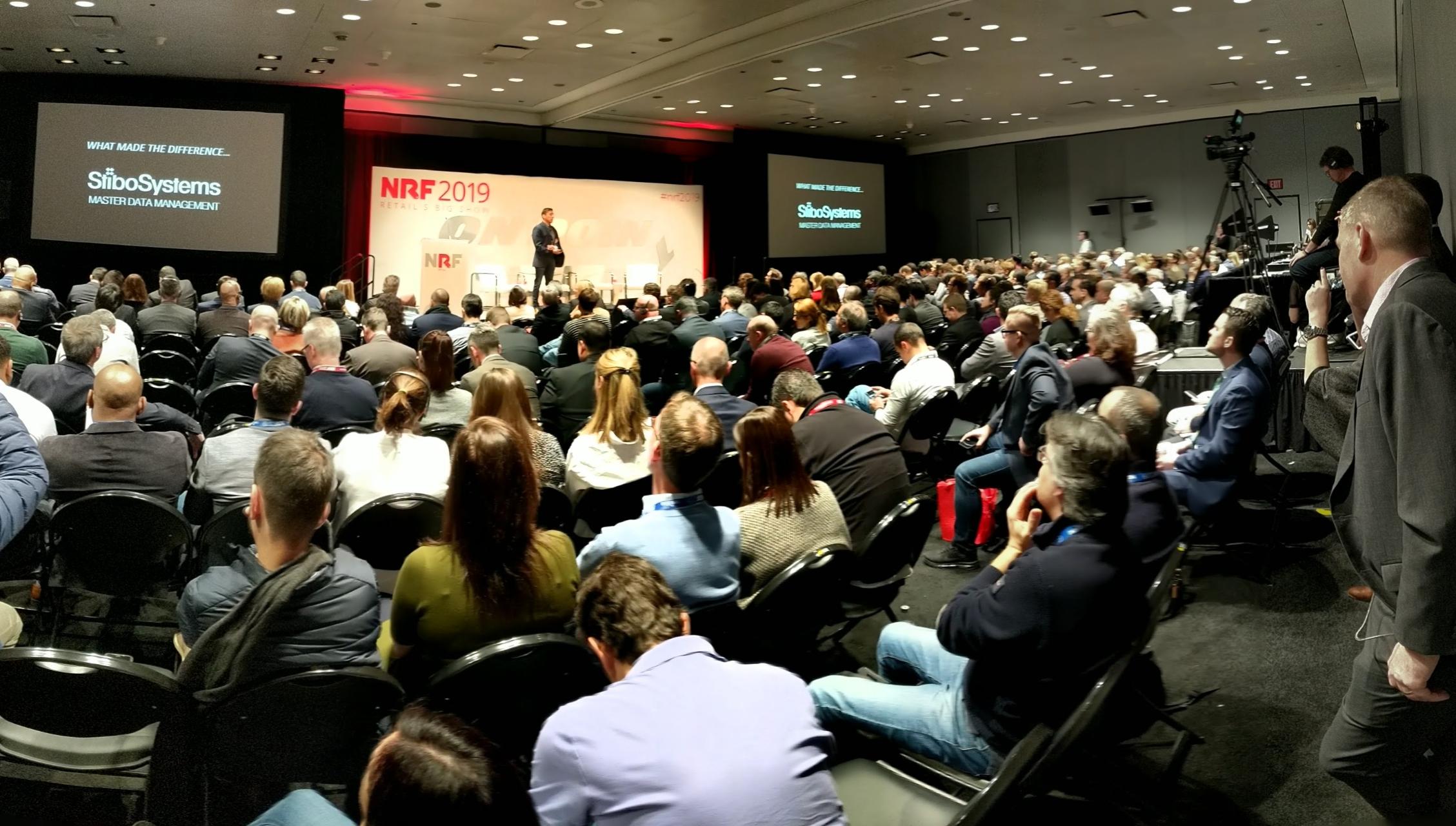 Jan 18, 2019 7:59:48 PM
This week I, and Stibo Systems colleagues, attended NRF 2019: Retail's Big Show in New York, where we listened to amazing sessions and spoke with various retailers – both domestic and international. These are my take-aways from one of the most significant retail events in the world.
Let me start by highlighting the one NRF topic that seemed to bind all the others together: data! Data and data management were hot topics and at the forefront of the business driven conversation. It seems there is now a better understanding of the need for high-quality data and good data management as the foundation for business success.
Read More
---
---