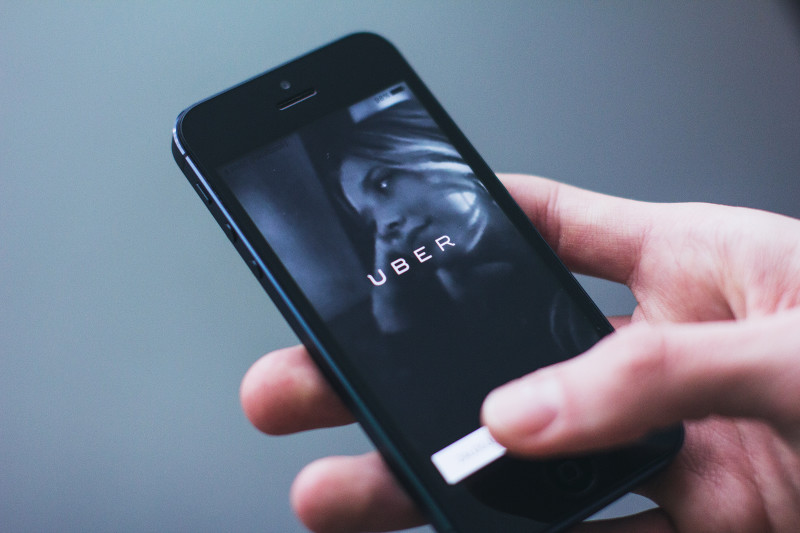 Dec 21, 2016 2:56:17 PM
This is the fourth post in our 'Internet of Things' blog series. If you missed the first posts, you can find them here: 1, 2, 3.
"With great power comes great responsibility"
This famous quote isn't just applicable to Spiderman, it's also very applicable to technology. Today, with the Internet of Things (IoT), businesses have the power to develop intelligent, useful products and services. Yet many are so trapped in the web of simply making products, that they are neglecting the protection and privacy side of IoT technologies. By doing so, IoT companies are only one IT security nightmare away from destroying their brand and credibility.
Read More
---
---