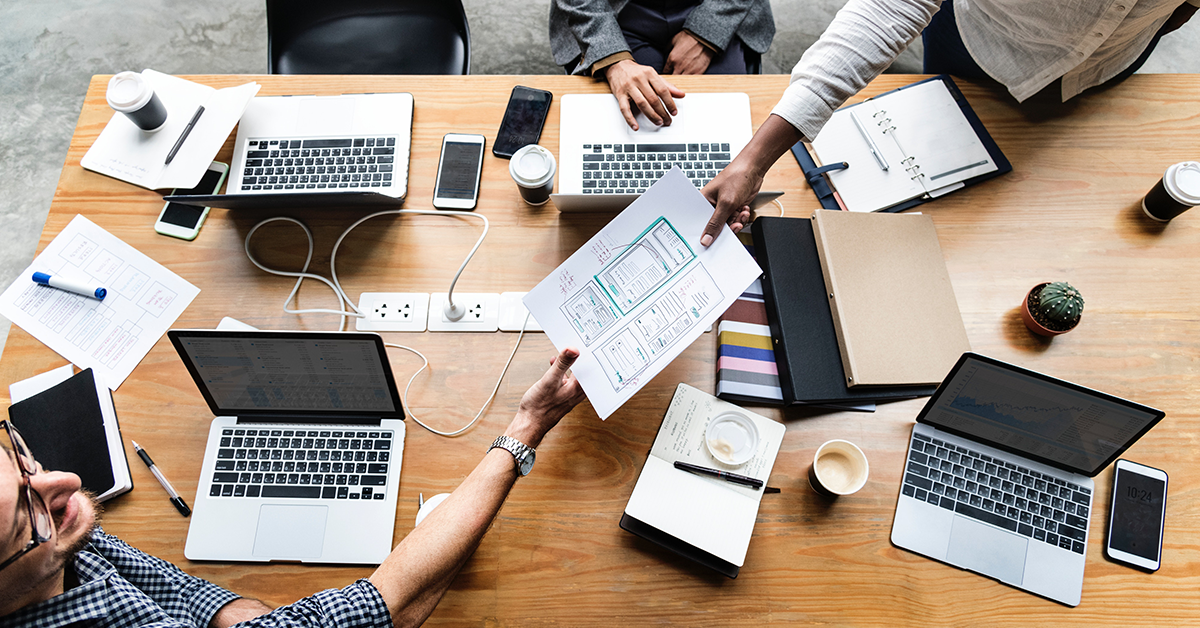 Dec 5, 2018 1:30:00 PM
Marketing organizations need to be data-savvy out of one obvious reason: because consumers are savvy and impatient – and not very loyal.
To get on par with your customers, it sometimes takes a great deal of change management. Based on experience, I have compiled the following list of how to create a data-savvy marketing organization.
Read More
---
---