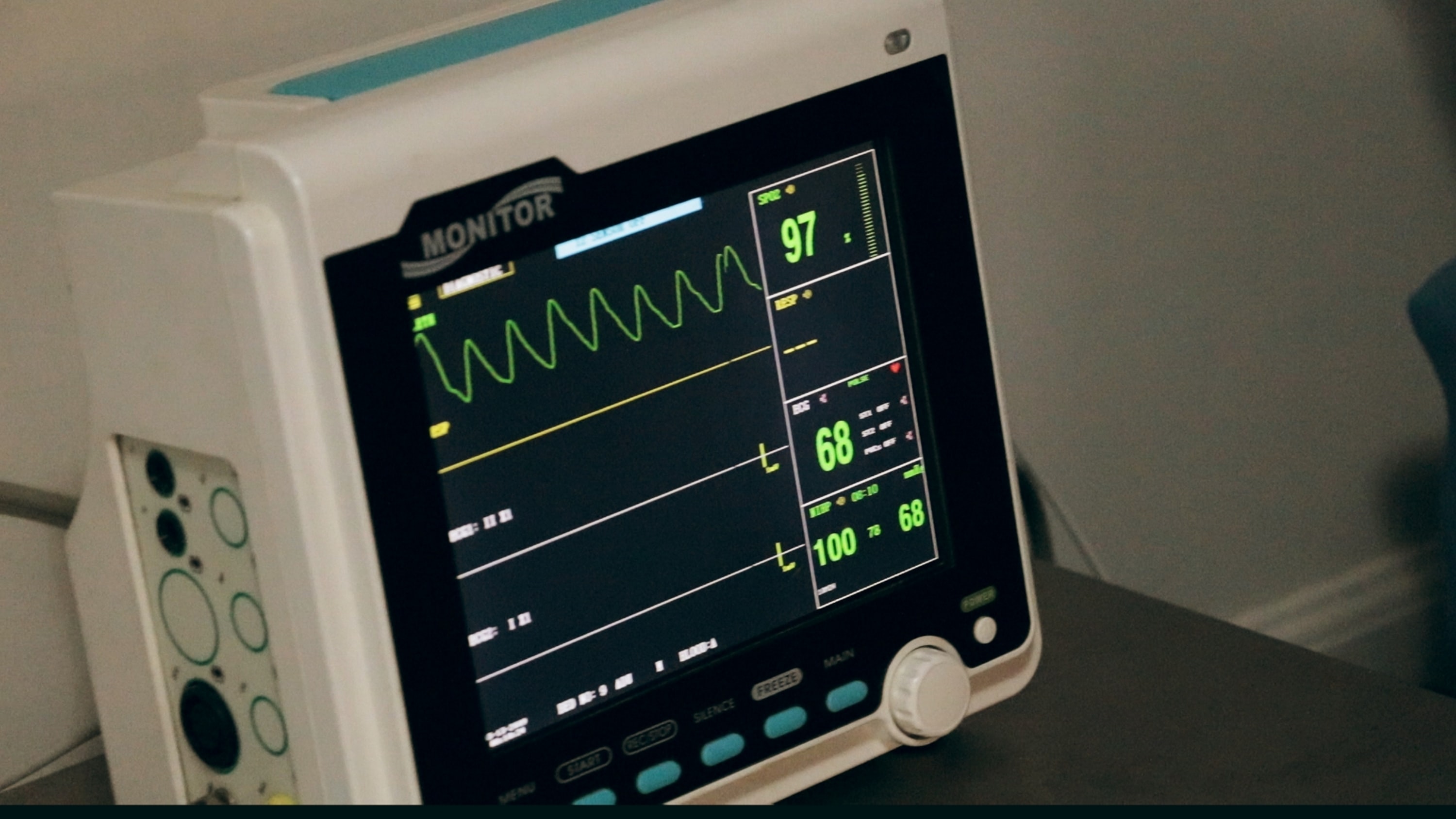 Sep 1, 2020 2:45:00 PM
Get the eight business benefits of transparent product information management in the medical device manufacturing industry - It's not all about compliance with medical device regulations
The business of manufacturing medical devices is undergoing a data evolution. Business leaders need to understand how mastery of their data is essential to achieve leadership in a highly competitive market.

The pertinence and prevalence of the digital supply chain is growing. Manufacturers are building new processes that interconnect the back office with the front office and even directly to the customer's operations. The industry is becoming more digitally enabled and data intensive.

Building a digital supply chain requires harvesting the raw materials that constitute it: Data.
Read More
---