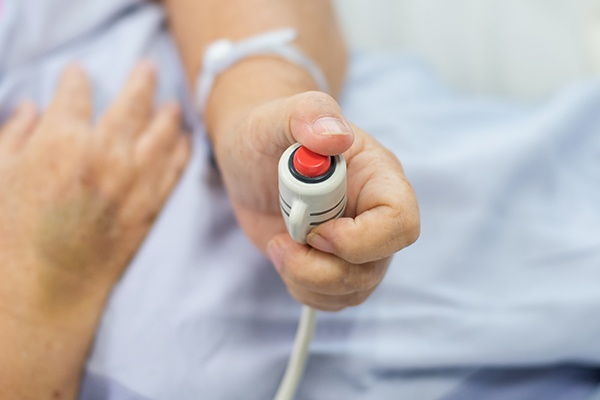 Feb 7, 2017 2:36:00 PM
This is a featured post from our Stibo Systems Healthcare blog.
Data security is a topic that's splashed across headlines for every industry these days. While data is the source of great strategic power for the future of doing business, it's also become the biggest threat, used as a tool by hackers to hold hostage and demand ransom to ensure its safe return. Like this year's HIMSS17 conference focus on privacy and security, Stibo Systems Healthcare recognizes the great power and threat that constantly growing data pools present to every person and organization that touches the healthcare industry.
Read More
---
---